After the excitement we had last week, this has been a more quiet one. Many consumers are still trying to work their head around the Huel Powder update, while the companies are in full Christmas swing, mostly focused on giveaways and advent calendars. With the festivities, I think that the brands are starting to prepare for the new year, 2020, and there will be very few news until we pass into the next decade.
Quick News
Soylent Powder UK Discontinued
Soylent's UK adventure has been a rocky one; with more lows than ups. My thoughts on the venture were negative to start with, failing to see why would anyone buy Soylent when it was a much pricier products. However, I did like the work the PR team did, and after trying the products, I did think there could be a small market for it.
Nonetheless, I had very little hopes, and I always felt that Soylent did not do a proper effort on integrating into the country. For instance, they used Amazon network, hired a PR team (no "Soylent Team") to do all the work in a limited budget, and just kind of hoped that the name would do the rest.
It goes without saying, that this hasn' been the case. There are too many Soylent alternatives on the British Islands.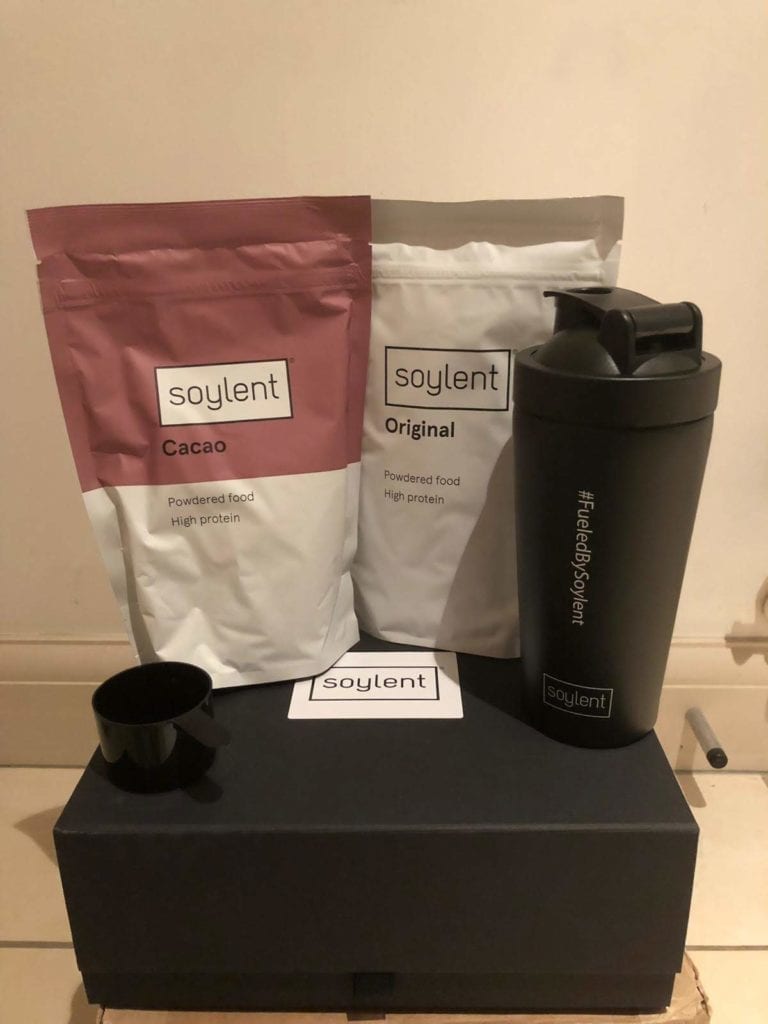 Sadly, the lack of success of Soylent Powder in the UK, is not only limited to this country. Back in the US, it doesn't seem to be their best-selling product either; as Soylent Cafe Mocha Powder was discontinued no long ago. Furthermore, while Soylent Drink is seeing new flavours fairly recently (Vanilla and Mint Chocolate being the last examples), this hasn't been the case for the powder meal replacement.
We shall see what they offer in Canada, which could be a good hint on how much interest this product has. I think that the Original powder will still be on sale there, since it's one of the hallmarks of the brand.
What Does This Mean For Soylent UK? Shall We Fear For the RTD?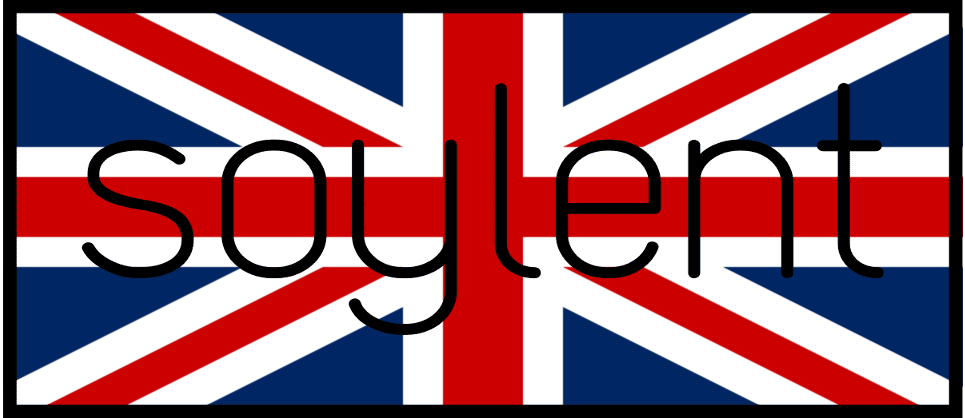 According to Soylent staff members, this move was in order to focus on retail a bit more:
Given our focus on retail expansion in the UK, we have decided to prioritize our ready-to-drink products as these are more retail friendly.

u/soylent-UK at r/soylent.
Therefore, I should expect that they will still keep selling their ready to drink meals on Amazon for now. Currently, they offer Original, Cacao, Cafe Mocha and Vanilla. To be honest, they are some of the tastiest meal replacements available in the UK. However, the price is still fairly high, so we shall see how sales go.
Even in retail they will have to compete against Feed. and Huel (home brand). So good luck!
Soylent CA site
Continuing with the American brand, there has been a small development on the Canadian affair. As you might know, Soylent recently announced that they are planning to sell their meal replacements in Canada, again. After the initial excitement has worn off, Soylent enthusiast have been waiting to know more details; like exact dates of the launch and the products that will be available.
Partially, I will be interested to see if the powder based mixes will make it into the line-up, after seeing what has happened in the UK. I would expect to be that way.
Nevertheless, the Canadian Soylent site has been "activated": www.soylent.ca. While it sits behind a password right now, it is another step to see Soylent back.
Powdermatter Bars
As announced last week, Powdermatter launched their bars on the 12th, Thursday. From having tried multiple bars, I honestly think that these are some of the best tasting. They have a sweet but complex profile that is really unique to the market.
I will be covering the bars in more detail in my review, which should be out at some point this week; so you can wait to read my full conclusions there. However, if you are interested on trying them out you can now buy 2 whey based flavours and one vegan variation.
Saturo Teaser
The Austrian brand Saturo have been fairly quiet since the launch of their 2.0 Powder. In fact, they have not been having the best time in the US, where they have had to back off. On top of that, their social media channels have been silent.
However, according to Saturo, it has all been because they have been working very hard towards this project. Not a great excuse in my opinion, but at least makes me hope for a big announcement. In regards to what it could be, I have no idea. After Mana Burger, I believe anything could be possible.
Extra News
Soylent is now selling Vanilla and Strawberry 4-packs at Target. Previously they also sold Original and Cacao. These are 330ml (330kcal) tetra-brick bottles that are only available at retail.
Huel v3.0 issues and community anger. The changes in the recipe keep giving headaches to Huel. People are not happy and the forums are a continuous source of complaints. I think that we should all wait for now. However, there are plenty of Huel alternatives in the market for those who are dissatisfied with the changes.
Before anything, I want to say that some companies like Soylent and Feed. are doing giveaways during the festivity period on their social media platforms (Instagram and Twitter mainly).
Have a Good Week!