Want to Start with Meal Replacements but Do Not Know How?
Let Latestfuels help you. First, let me point out some resources and pages that will be helpful for you to acquire some knowledge about the topic. Issues like what meal replacements are, what kind of meal replacements exist, or how to use meal replacements to lose weight are covered in great detail. These three pages are the most essential to help you start with meal replacements:
Latestfuels' Recommended brands and shakes

.

The best organic shakes, best keto shakes, best bars, best RTDs etc.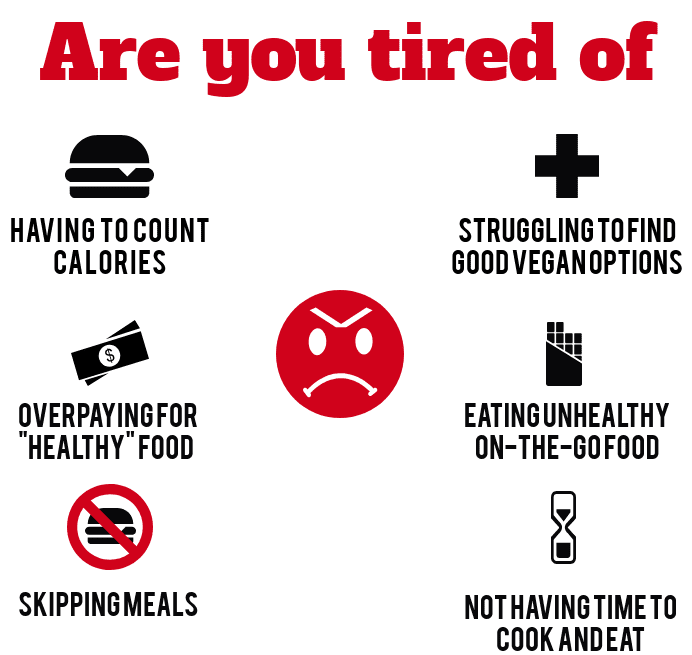 6 Reasons Why Meal Replacements Can Help You
Convenient. Meal replacements require little preparation time, minimal or no cleanining time and can be consumed at home, at work, on the go or on holidays.
Full nutrition. They are complete foods that provide you with all the nutrients you need per meal. Healthy, balanced meals following the guidelines of international food authorities, such as, the European Food and Safety Agency, World Health Organization or US Health department.
Affordable. A 500kcal meal can cost you less than $1.5 (€1.3 or £1.2). This is less than most sandwiches, fast food or meal options in the supermarkets. Also cheaper than any smoothie, protein shake or snack bar sold in retail.
Don't require any cooking skill. Making a shake does not require any culinary skills, although you can certainly customize your drink by adding fruits, honey, coffee, peanut butter…
Fast. You can have a complete meal ready in less than a minute. Even less if you buy a ready-to-drink shake. Consuming them can also be swift. Use your time to do exercise, meet with your friends or pursue your hobbies.
Zero food waste and minimal waste. Complete foods produce minimal waste when compared to normal food. They also create zero food waste, since they can be stored for long periods of time and servings can often be customized to meet your needs.
Personalized Ideal Meal Replacement Picker
Fill out this form and we will go over each application one by one, and give you specific recommendations based on your preferences. You do not need to buy or you are not signing to buy when you fill this contact form. This is only for you to ask us what the best meal replacement for you is.
We understand that often there is too much information out there. Even on this website, we try to cover all the brands in great detail, providing tons of info. It is a hard task to read all of them and select the ones that meet the criteria you are looking for.
Furthermore, with this personalized form you will be able to further contact us and refine your query later on, if necessary. We are also going to ensure that we find the best deal for you, using the knowledge at our disposal.
On a final note, this is not a paid service. We offer this completely for free because we believe meal replacements can help you change your life. Some of the brands that we will recommend you, though, could be our affiliate partners. However, this will not be a factor in choosing what is best for you.
---
Meal Replacement Advice Form
Please send an email to [email protected] with the following information:
Country that you are based on
Nutritional preference: Keto, high protein, vegan, low-carb…
Allergens: dairy, gluten, soy, nuts, eggs…
Other: any other information that you might want to share (goal, age, experience with meal replacements…)
I will try to answer your email as soon as possible.
Note: I am not a nutritionist and all advice I give is that, advice. I will try my best to find the best options for you, but ultimately you will be responsible for your purchase and not Latestfuels.