Best Meal Replacement Shakes in 2023
A week ago, the British complete food company Huel proudly announced a 28% increased in revenue in 2023 to surpass…
Today's Nootrum review is an in-depth look to a mushroom supplement that aims to provide your immune system a…
Guides to Start With Meal Replacements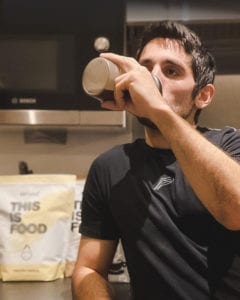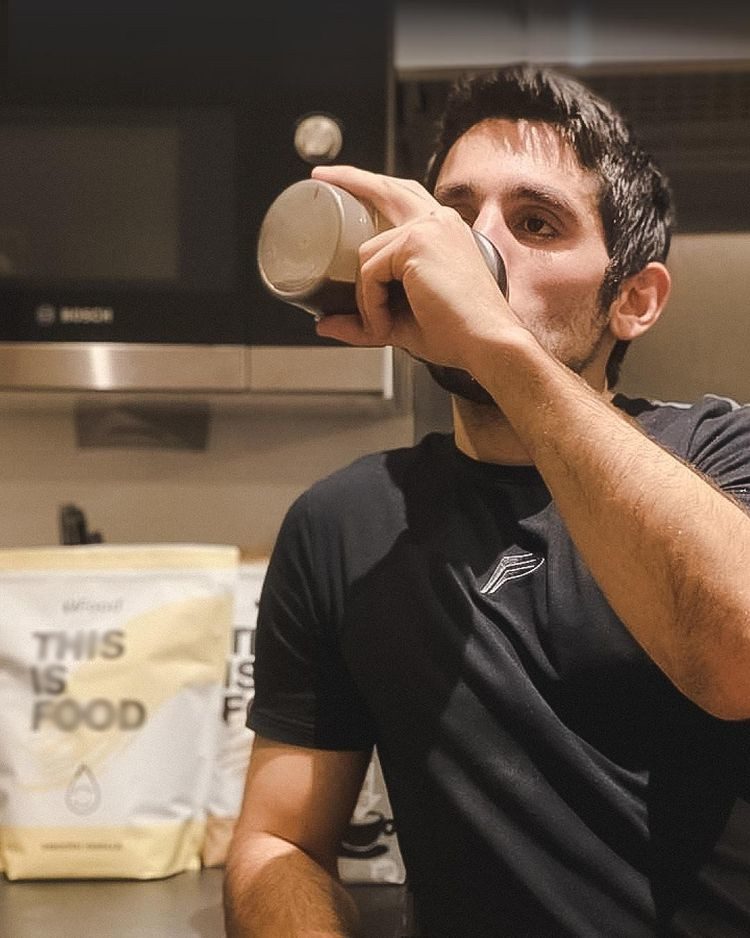 BSc Biochemistry
Experienced Tester | +4 years
+255 Products Assessed
I'm Enaut, the owner of Latestfuels and I dedicate my life to testing all the meal replacement shakes in the market.
Over the last three years, I've been lucky enough to convert my passion into my job.
I care about the details and I try to provide with the finest information to the readers. So that you can feel safe with your choice.
I personally try out all the different products I review here, and objectively try to analyze them.
Enjoy your meal shake!