Latestfuel's Guides -Learn about Meal Replacements and Nutrition
Meal replacements can be intimidating and hard to get started with. In fact there is a lot of miss-information and false advice in the internet and finding, honest guides can be hard. In here, I list my top guides to help you get started with meal replacements and achieve your nutritional goals.
What Is This Page For?
Have you ever asked yourself any of the following?
What are meal replacements?
How can I use them?
Are meal replacements healthy?
Can I use meal replacements to lose weight? Or gain weight?
Are there any vegan meal replacements? What about organic meal replacements?
There are too many options, what I should start with?
Do meal replacements taste good?
However, finding the answers to those questions is not always easy. There is a lot misinformation and the good facts are often buried under all the internet crap. Therefore, with the previous questions in mind, I decided to create the collection "How to", which could also be called "meal replacement 101" or "complete food basics".
Anyhow, I hope you get useful information from this posts, and do not be afraid to comment or ask questions. In fact, new ideas and suggestions are often needed. If you feel a topic is not clear enough, or you cannot find the right answer in the internet, let us know.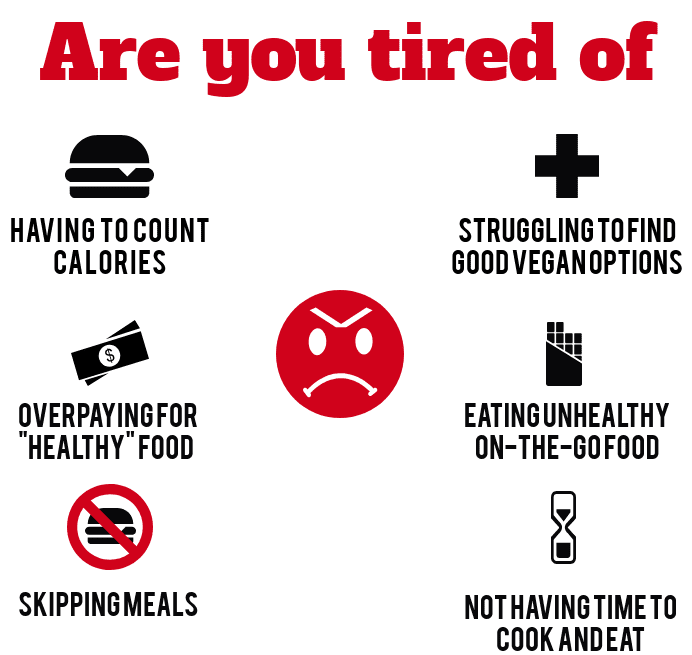 Part of the "How to Series" or Guides:
What are meal replacement shakes? An explanation of the concept, type of complete foods and advantages of using them.
How to lose weight with meal replacement shakes?A detailed guide to use meal replacements to support your weight loss journey. Includes a very helpful infographic.
The ideal meal replacement picker: let us recommend the perfect shake for you. Too much effort to read and choose? Let us do it for you. We will find the ideal complete that will suit your needs and preferences.
Other Useful Resources:
The Ultimate Meal Replacement List. A comprehensive list of all meal replacement brands in the market.
Latestfuel's recommended. The best complete food shakes, bars and RTDs. Categorized by type, nutrition profile (vegan, keto) etc.
Resources. A list of external sources, inspiration stories and other miscellaneous stuff.
Meal Replacement Deals. The latest discount codes, vouchers and sale notifications of every brand in the market.