The 4 Best Gluten Free Meal Replacement Shakes in 2021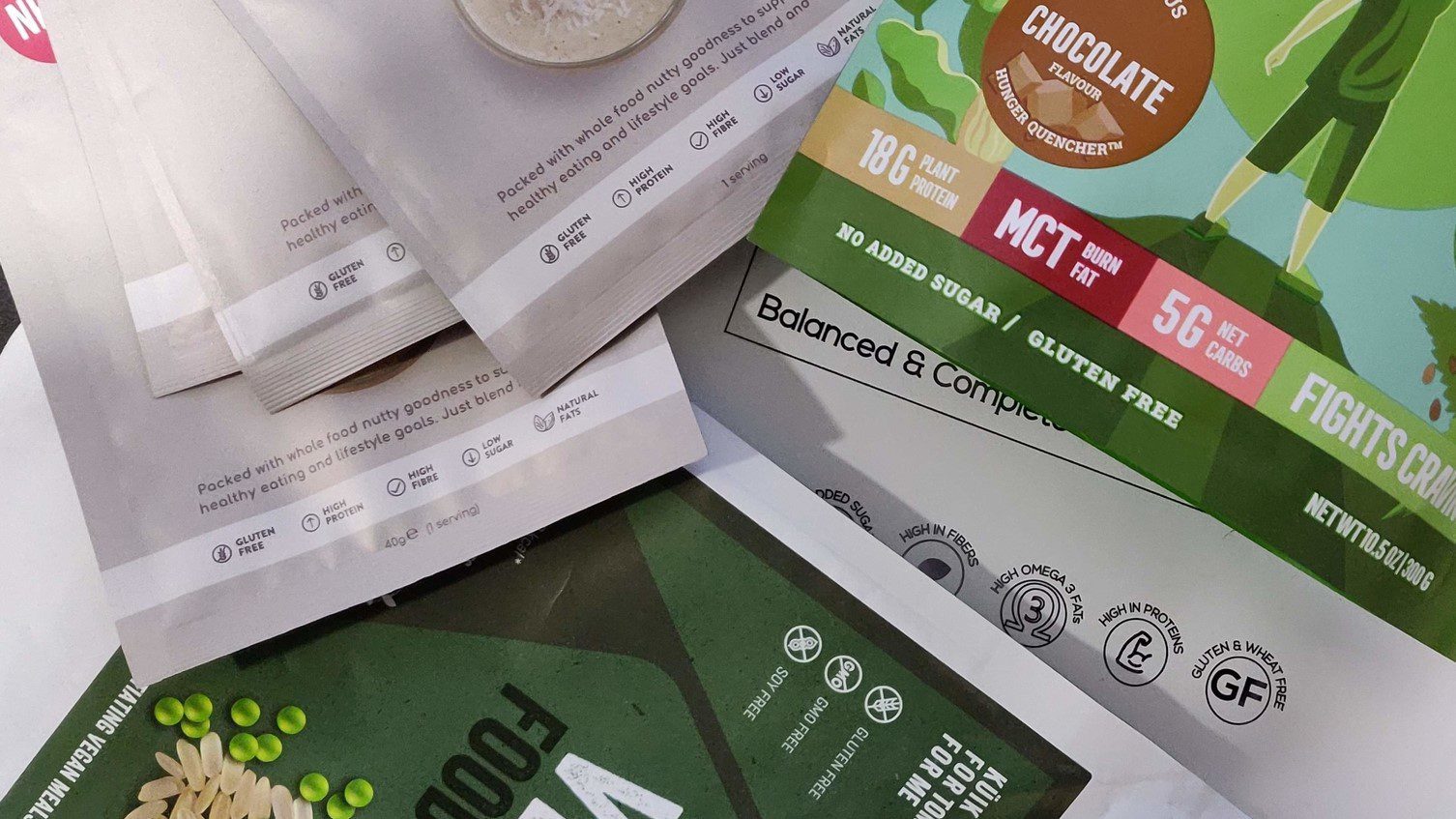 Meal replacement shakes are ideal to eat healthy on the go, keeping you on a budget and providing you with all the essential nutrients. However, many of them contain gluten, which is a no-no for coeliacs. Don't worry, that's why I have compiled this list with the best gluten-free meal replacement shakes. So you can enjoy all the benefits, without having any concerns.
These shakes have been carefully chosen after tasting more than 40 different products in many flavours. As such, you can be sure that these are the top gluten free meal replacement shakes that will be the most beneficial for you.
---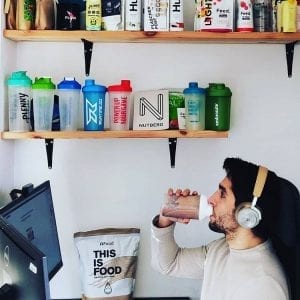 Meet the Expert
I'm Enaut, the owner of Latestfuels and I dedicate my life to testing all the meal replacement shakes in the market.
Over the last two years, I've been lucky enough to convert my passion into my job. I care about the details and I try to provide with the finest information to the readers. Then, you can feel safe with the choice that you make.
Enjoy your meal shake!
---
Product Name

Price

Score

Buy Now

Ample

$4.50

9.5

Orgain

$3.91

9.1

Soylent

$3.00

8.8

Sated

$3.00

8.8
---
1. Ample O, V and K
Most Natural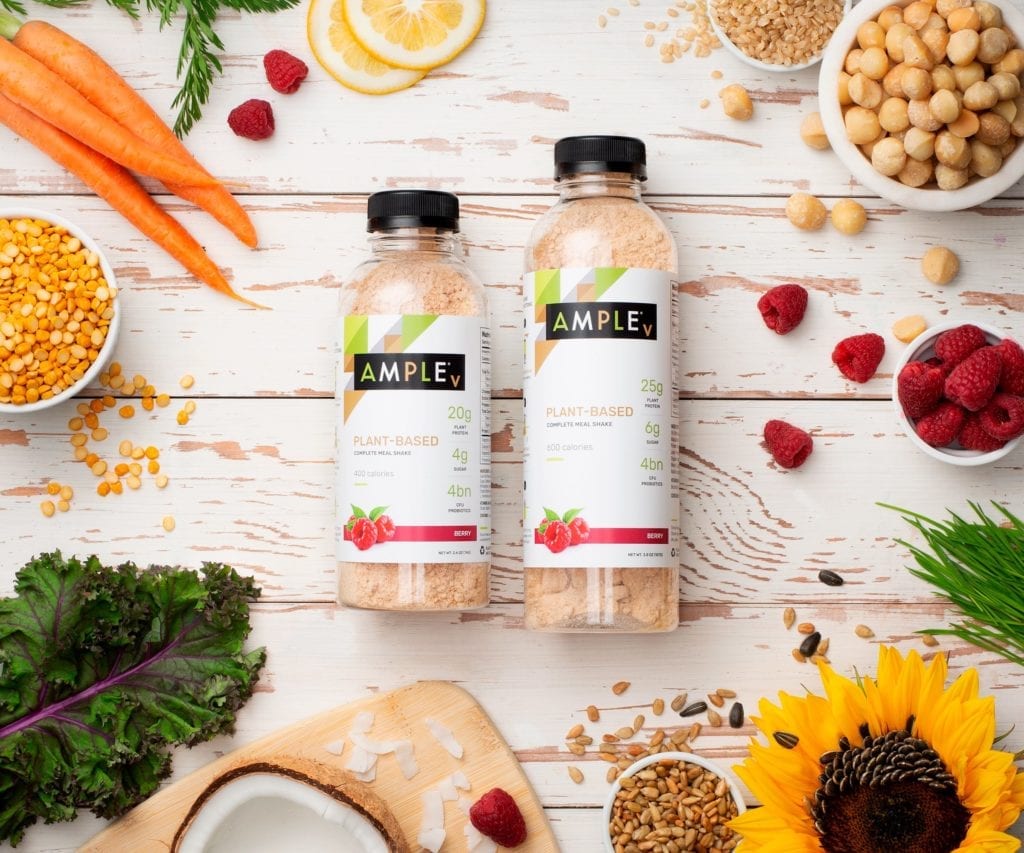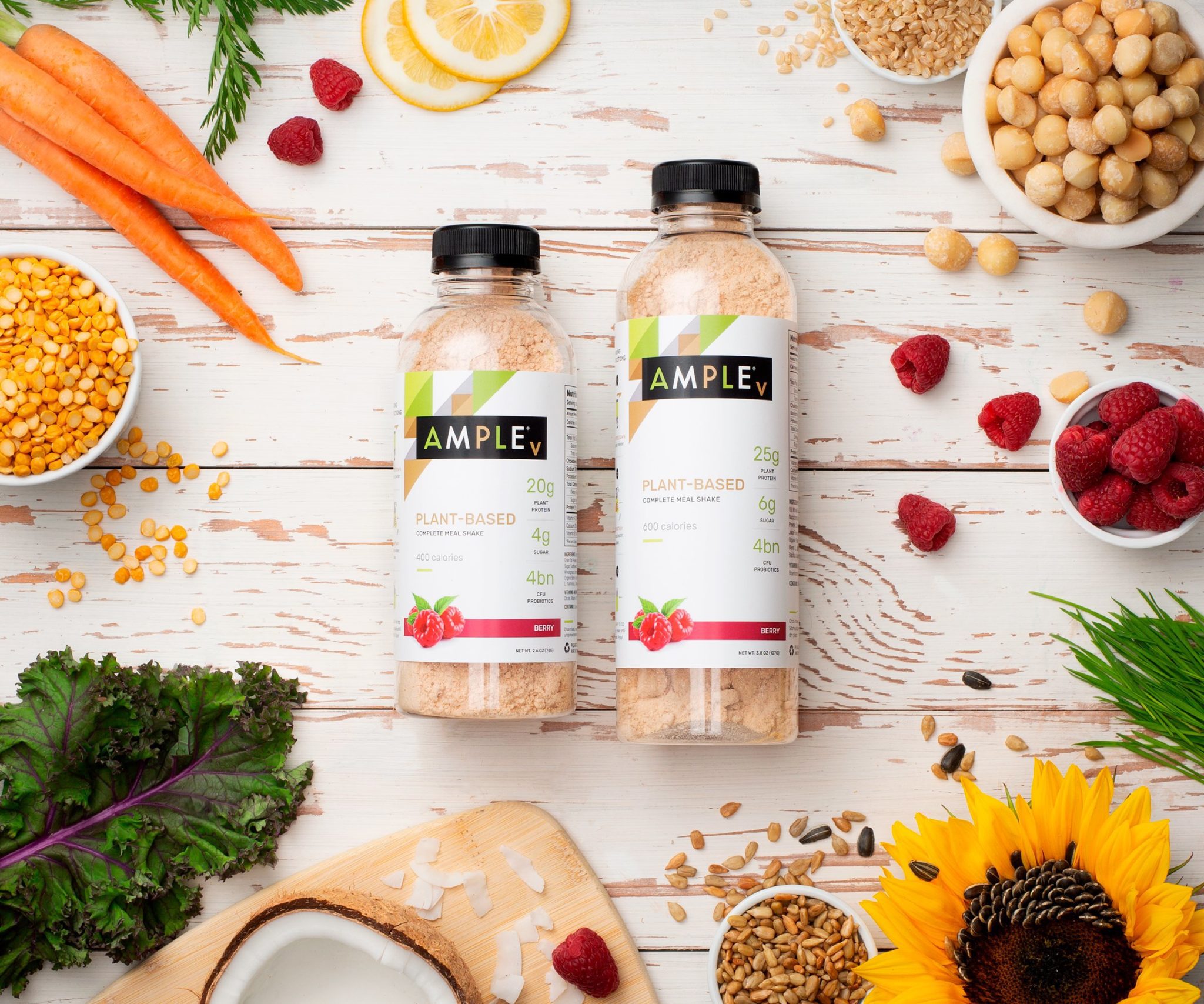 Pros
3 different formulas: Original, Vegan and Keto
Gluten-free, soy-free, no artificial additives and non-GMO
It also comes with probiotics and prebiotics
Cons
Not many flavour options
Fails to provide all micronutrients
When it comes to the best gluten free shakes, Ample has the best offering: 3 different premium formulas. First there is Ample O, for those who don't follow a plant base diet. Second, you have Ample V, the vegan alternative with high quality plant protein. Last but not least, there's Ample K, the gluten-free keto shake.
All options excel at providing you high quality nutrients from real food. You will find no artificial additives in Ample, as well as no GMO ingredients. On the other hand, Ample does provide you with probiotics and prebiotics specifically to help your gut microbiome. This mix of real food ingredients will provide you with all the macronutrients you need as well as some essential vitamins and minerals.
Small tip: I recommend you buying the big pouches, since they are a little cheaper than the bottles!
Nutrition
| | | |
| --- | --- | --- |
| per serving | Ample V | DV (%) |
| Energy (C/P/F) | 23/20/58 | – |
| Energy (kCal) | 400 | 20 |
| Fats (g) | 26.0 | 39.0 |
| Saturated (g) | 13.0 | 63.0 |
| Carbs (g) | 23.0 | 8.0 |
| Sugars (g) | 4 | |
| Fiber (g) | 11.0 | 44.0 |
| Protein (g) | 20.0 | 40.0 |
| Sodium (mg) | 380 | 15.0 |
---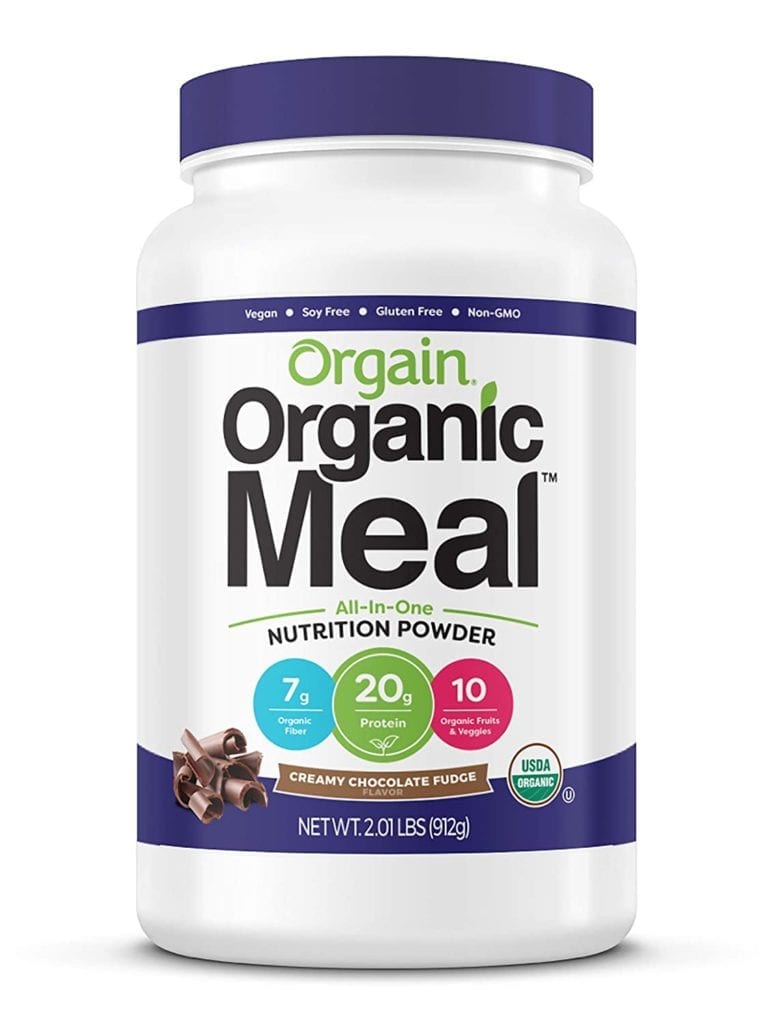 Pros
USDA organic, soy-free, gluten-free and non-GMO
Low in calories and high in protein; good for weight loss
Also available as ready to drink
Fast free shipping in the US
Cons
Not nutritionally complete
Only 2 flavours available/li>
Orgain is all about clean, nutritious, and organic meal replacement shakes. They aim to provide you with healthy drinks that will boost your metabolism, mood and health.
As such, Organic Meal is a low calorie (230kcal/serving) high protein (20g) shake that is ideal for healthy weight loss. Nonetheless, it can also be used as nutrient boost, thanks to all the organic beans, sprouts, vegetables and greens that the shake has. There are over 50 plant-based ingredients!
Consequently, I think that Orgain's meal shake is ideal for those who are willing to pay a little extra to get better sourced ingredients.
Nutrition
| | | |
| --- | --- | --- |
| per serving | Orgain All in One | DV (%) |
| Energy (C/P/F) | 47/21/32 | – |
| Energy (kCal) | 250 | 13 |
| Fats (g) | 7.0 | 9 |
| Saturated (g) | 1.0 | 5 |
| Cholesterol (mg) | 20 | 7 |
| Carbs (g) | 32.0 | 12 |
| Sugars (g) | 11.0 | 22 |
| Fiber (g) | 2.0 | 7 |
| Protein (g) | 16.0 | 32.0 |
| Sodium (mg) | 260.0 | 11 |
---
3. Soylent Drink
Best RTD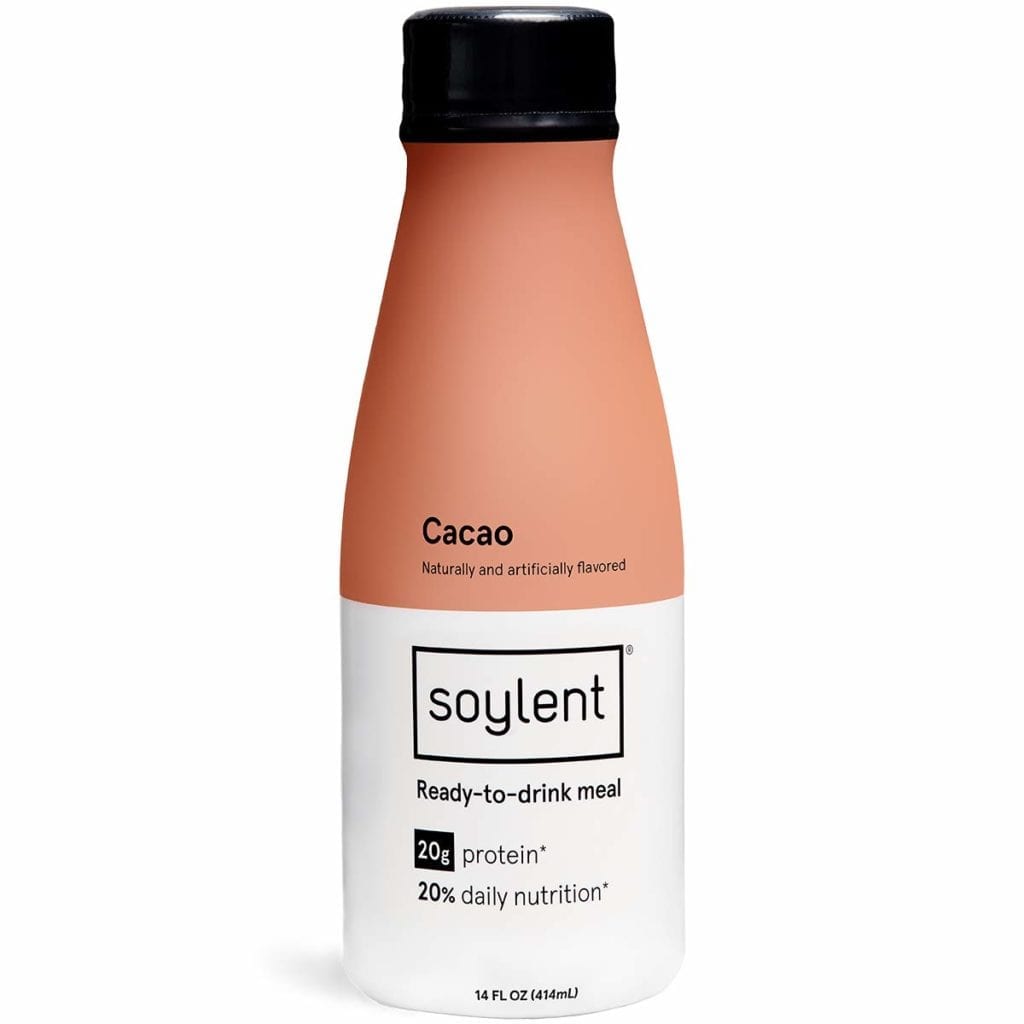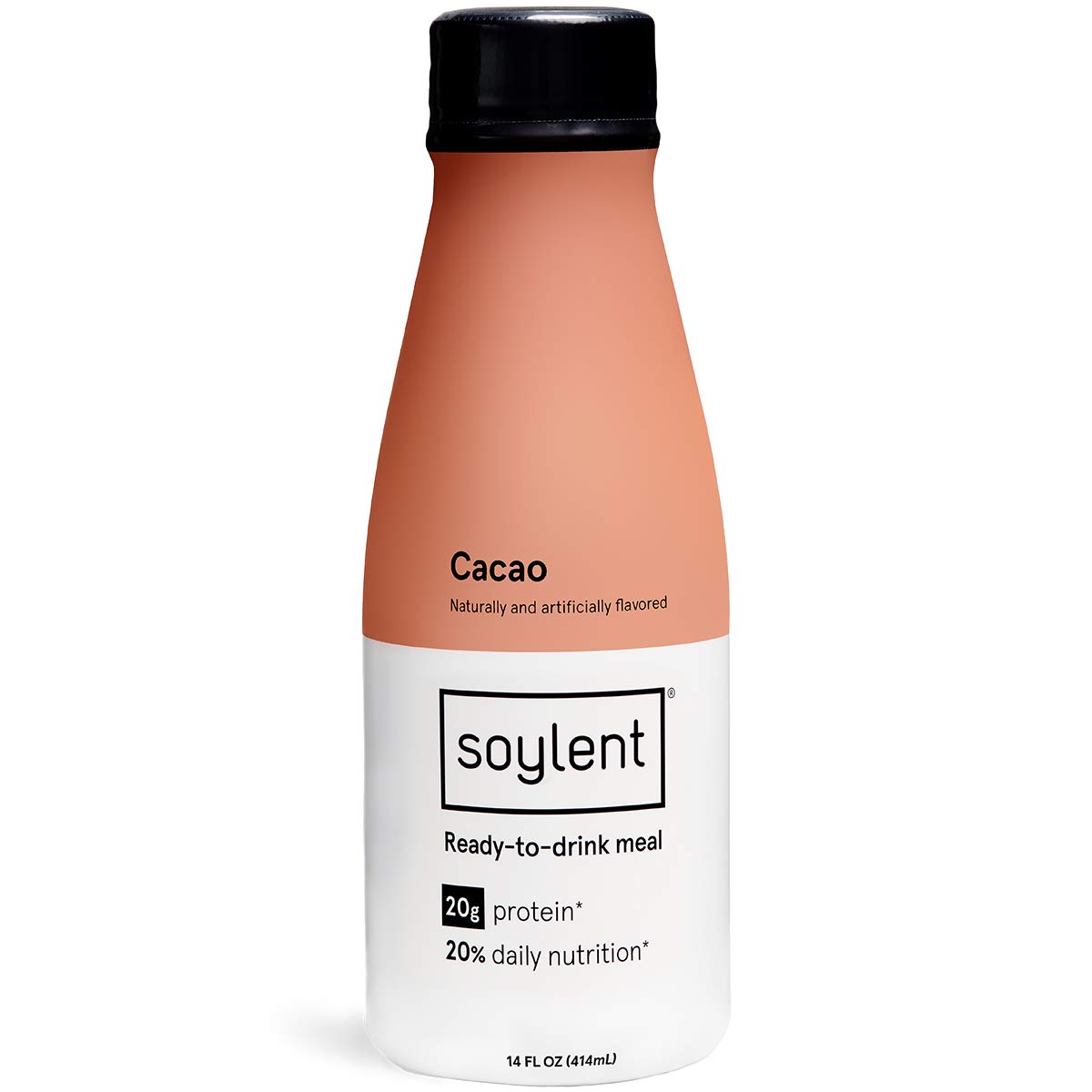 Pros
Multiple flavours to choose from
Very good taste and easy to drink
Most convenient option to eat on the go
Cacao and Chocolate mint are yummi
Cons
GMO ingredients
Low on fiber
Soylent's Ready to Drink shakes are the best gluten free meals that you can have on the go. Silky smooth, incredibly tasty and a pleasure to drink, Soylent Drink is always a winner. The plant-based formula provides you with all the essential nutrients your body needs and 20g of protein per 400kcal.
One of the best things about Soylent is the array of flavours that they offer: Original, Vanilla, Cacao, Mint Chocolate, Cafe Chai, Cafe Mocha and more. With the variety packs you can try all of them out and pick out your favourites. I personally enjoy Cacao, Cafe Mocha and Vanilla the most.
Nutrition
| | | |
| --- | --- | --- |
| per serving | Soylent Drink | RI (%) |
| Energy (C/P/F) | 35/19/46 | – |
| Energy (kCal) | 400 | 20 |
| Fats (g) | 21 | 30 |
| Saturated (g) | 2.1 | 11 |
| Carbs (g) | 32 | 12 |
| Sugars (g) | 9.3 | 10 |
| Fiber (g) | 2.9 | 15 |
| Protein (g) | 20.0 | 40 |
| Salt (g) | 0.8 | 13 |
---
4. Sated Naturally Sweetened
Best Keto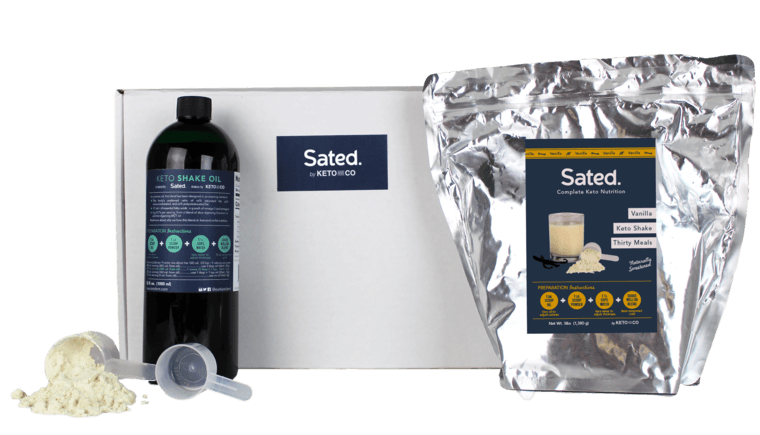 Pros
Well-rounded keto formula
Very competitive price and subscription discounts
Gluten-free, low carb, low GI
Multiple flavours available
Cons
Only recommended for ketogenic diets
Not vegan
If you are looking for a ketogenic shake that it is gluten-free then Sated is your choice. They have the best keto shakes, with well-rounded nutrition and very reasonable prices. Plus, you can choose between more than 4 great flavours, including, Chocolate, Peach&Cream or Vanilla.
One great thing about Sated is that they don't cut costs and provide you with all you need for your keto shakes. This includes premium MCTs, omega-3 fatty acids, fibres and 18g of milk protein.
Sated Powder comes in bags of 30 meals, or alternatively you can look at buying Sated Ready to Drink, if you need something more portable. I must say that the chocolate RTD is outstanding.
Nutrition
| | | |
| --- | --- | --- |
| per serving | Sated (prepared) | DV (%) |
| Energy (C/P/F) | 3/18/79 | – |
| Energy (kCal) | 400 | 20 |
| Fats (g) | 35 | 45 |
| Saturated (g) | 10 | 50 |
| Monounsaturated (g) | 18 | |
| Polyunsaturated (g) | 7 | |
| Carbs (g) | 7 | 2 |
| Sugars (g) | <1 | |
| Fiber (g) | 6.0 | 20.0 |
| Protein (g) | 18.0 | 27 |
---
What Is Gluten?
Gluten is one of the proteins found in many grains, such as, wheat, barley, rye or semolina. This naturally occurring protein is essential for baking and provides the dough with the stretchy quality. In regard to human health, gluten seems to have positive effects reducing risk of heart disease; as well as helping to feed gut bacteria.
However, it can also cause huge distress for people with coeliac disease and other gluten insensitivities. In short, our body reacts against gluten when consumed triggering and immune response. This can cause inflammation, slower absorption of nutrients, bloating, constipation etc.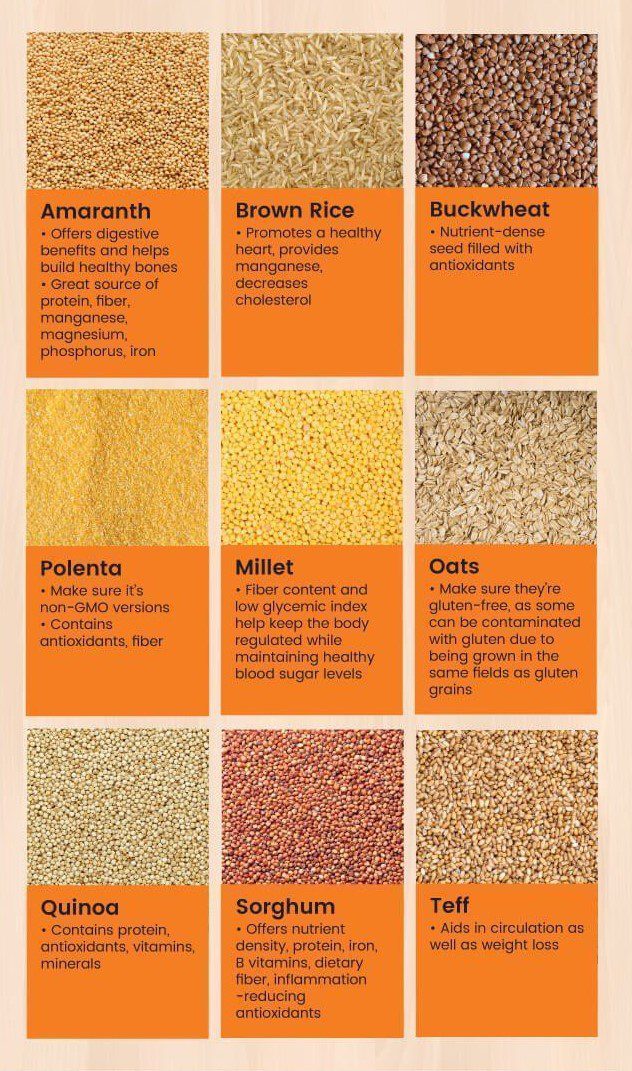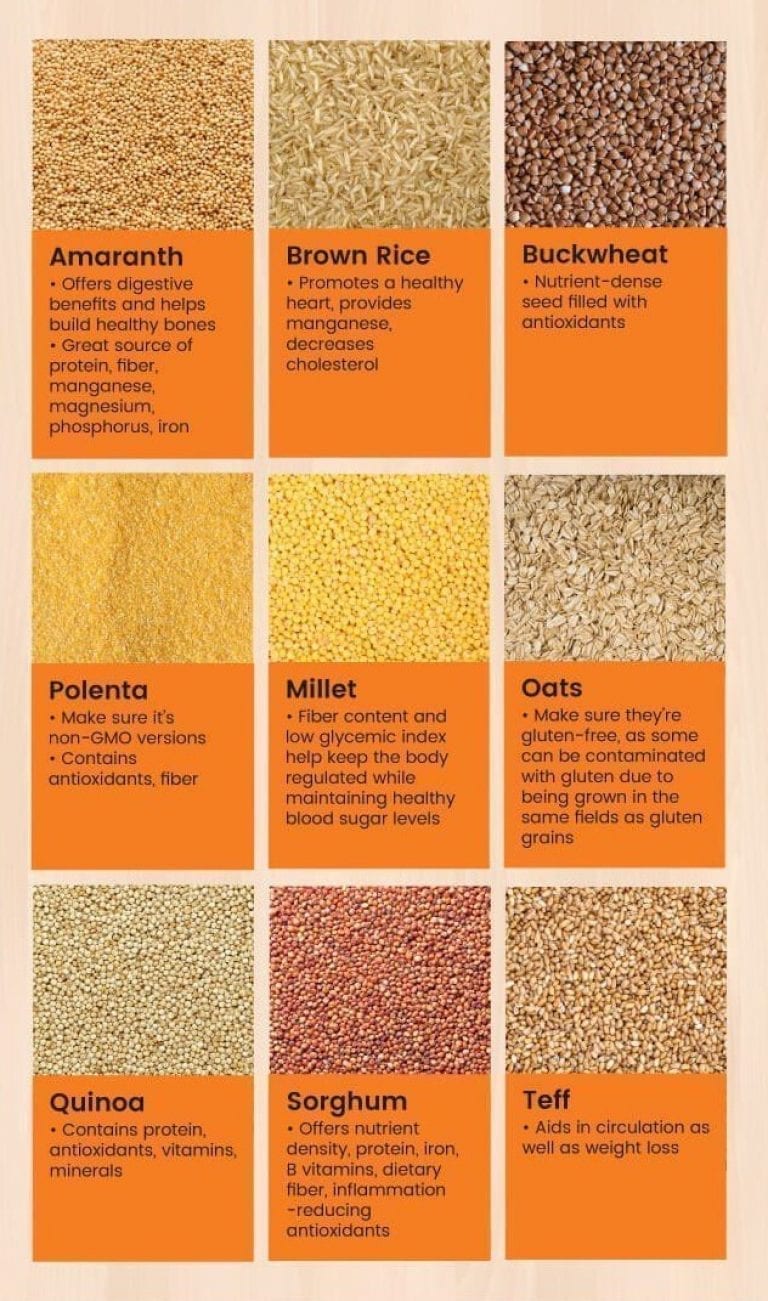 Why Opt For Gluten-Free Shakes?
Strict gluten-free diets can be hard to follow, since popular items in restaurants, take-aways and supermarkets need to be avoided. Foods like grains, cakes, cereals, cookies, pastas, soups and more are forbidden. Furthermore, you will often not know if an item is safe, since gluten can be present in additives such as soy sauce, lecithin or monosodium glutamate (very common small ingredients).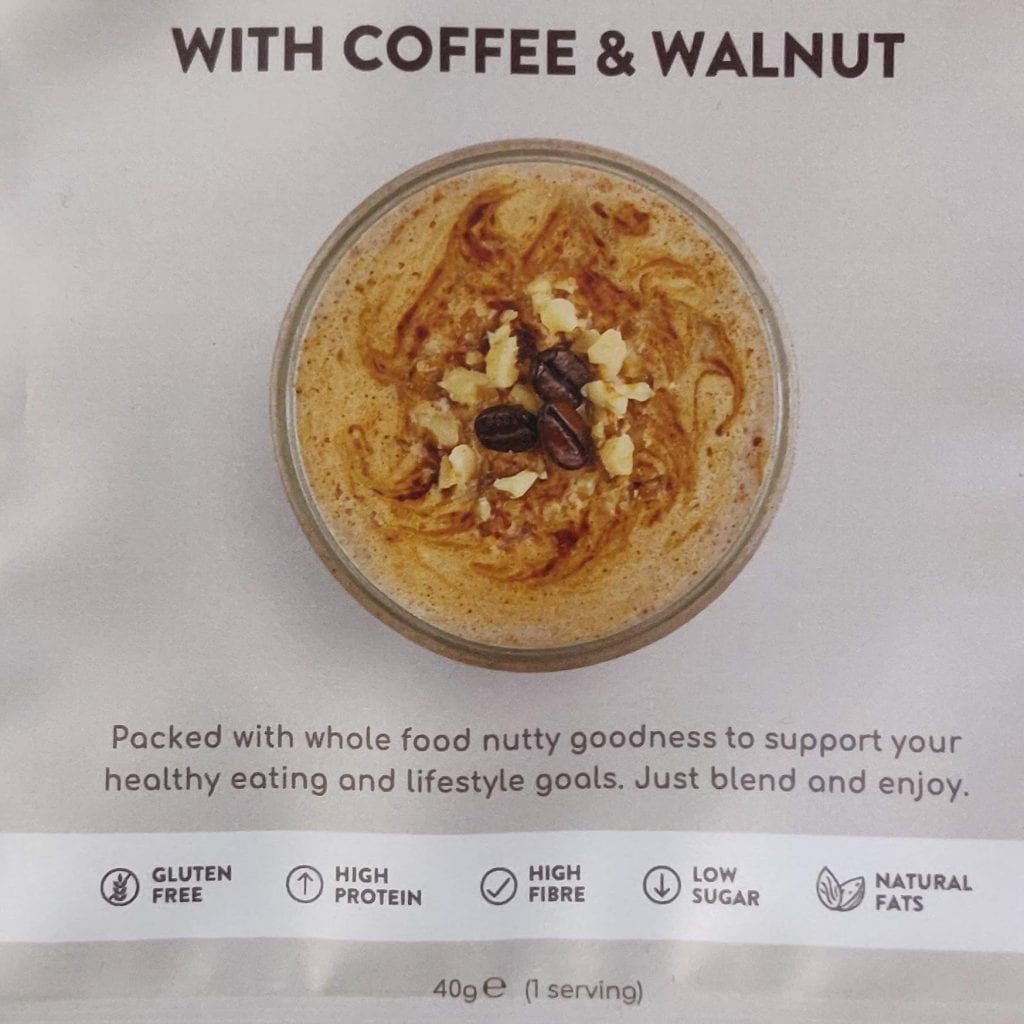 Here is where certified gluten-free meal replacement shakes can be very handy, since it will allow you to know you are safe. On top of that, they will provide you with all the nutrients your body needs and can be consumed anywhere.
What Are the Issues Going Gluten-Free?
Despite the fact that gluten-free diets can have some health benefits, they are also often lacking some essential vitamins and minerals. Grains are rich in iron, calcium, riboflavin and other micronutrients which are necessary for proper functioning.
Standard gluten-free alternatives are also often more costly than their counterparts. Keeping your budget at check can be a tough task. Not only they can be more expensive, but they often include unnatural levels of fats, salt or sugars. Therefore, it is good to read the labels.
Taking that into consideration, gluten-free meal replacements give you a great solution for both. You can easily manage your budget, and know exactly what you are eating, plus get all the nutrients you might be lacking.
What Other Factors Have I Looked At?
When choosing the top gluten free meal replacement shakes I have also taken into account the following factors:
Taste and Texture. Perhaps one of the most important factors together with the nutritional output.
Price. This is always something to take into consideration for most buyers
Extras. Probiotics, antioxidants, prebiotics, lack of added sugars… I have positively valued ingredients that provide more than just nutrients.
FAQ
Why go for a gluten-free meal replacement shake?
It is the simplest way to get a healthy meal, on the go or at home, that will provide you all the nutrients you need; plus, it's safe to consume for coeliacs.


Are there any vegan gluten-free meal shakes?
Yes, in fact, 3 out of 4 of the drinks in the list are both vegan, and gluten-free.


Do meal replacement shakes taste good?
Most of the shakes taste pretty good; and some of them are incredibly delicious. In this list, not only I have taken into account the fact that they are gluten-free; but I've also listed the shakes that tasted the best.


Conclusion: The Best Gluten-Free Meal Replacement Shake is
… Ample V. In fact, any of the Ample products, since they offer you with premium shakes with high quality nutrients. Enjoy the great tasting shakes that provide you all the fibres, proteins, carbohydrates and fats that you need without having to worry about gluten.
For more gluten-free nutritional products; I recommend you checking out the best greens powders. These are very helpful to provide a boost to your veggie input and improve your health.