The Best Meal Replacement Shakes in 2021 (Expert Review)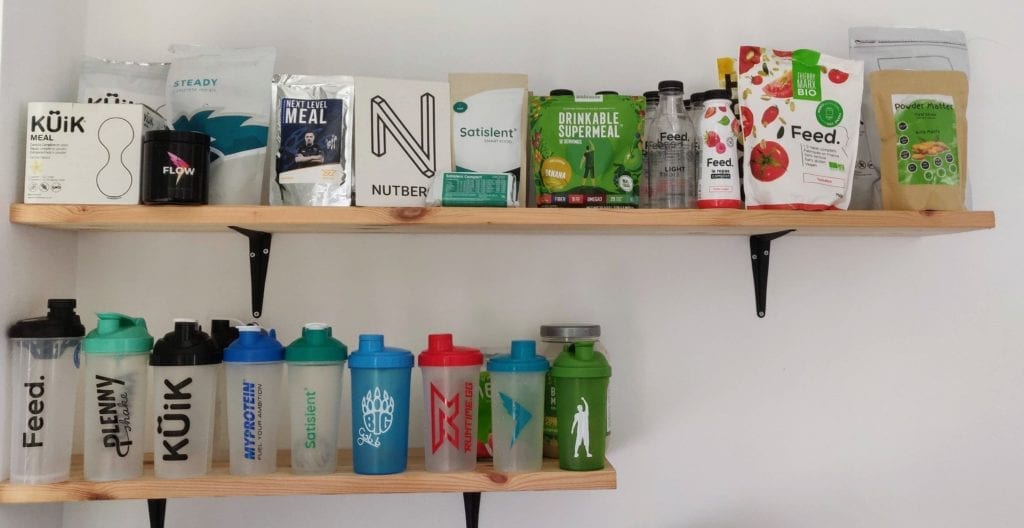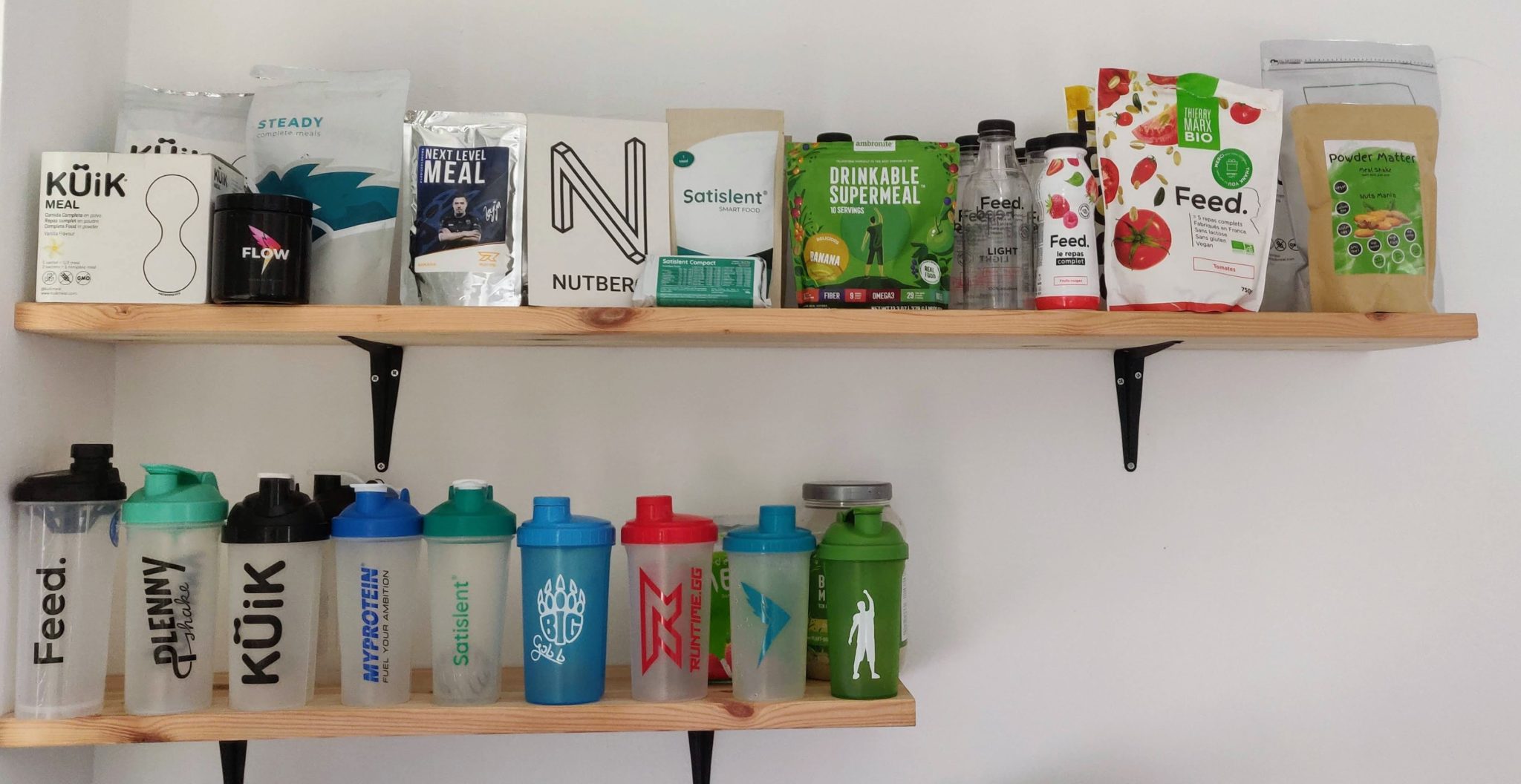 Over the past year I have had the pleasure to try over 50 different products from various brands. I have tried ready to drink products, vegan powders, keto shakes, savoury flavours and many more. It has been a wild ride with multiple positive surprises and very few disappointments. Nevertheless, this is a compilation of the very best meal replacement shakes that I have tried.
I am currently developing more specific best of articles, such as the best keto shakes or the best organic meal replacements. You will find the link to those below. On those articles, I share with you my favourite shakes from the nutritional aspect; those who I consider the tastiest; as well as, products with the highest quality.
Overview of the The Best Meal Replacement Shakes
Before I dive deeper into the different categories; I wanted to make a quick list with the best meal replacement shakes you can buy:
Below, you will find even more categories like Soylent alternatives, gluten free shakes or high calorie drinks that might fit your query better.
---
---
Meal Replacements that I Use Frequently
Obviously, while I've compiled lists of what I considered to be the top meal replacements; there's only a few that I can use regularly. While these might not be the best suited for everybody; I want to share my personal favourites and those shakes that I use regularly.
Besides these, there are another to excellent meal replacement powders that I treat myself to:
If you live in the US, I would recommend having a look at Ample; or if you are looking to something with more carbs Plenny Shake could be a good option.
---
The Best Meal Replacement Shakes
So, below you can browse the collection of few list of best meal replacements I've made. Whether you are looking for keto shakes, Soylent alternatives or diet drinks you'll find them below.
The Best Shakes That Fit Your Diet
Paleo, vegan, keto… finding the right options that suit your diets is not always easy; particularly on the go. Check below to discover my top meal replacement picks and stop worrying about it.
---
Advertisement
---
Best Meal Replacement Shakes by Weight Goals
Alternatives to Top Meal Replacement Shake Brands
There are multiple meal replacement brands out there. You don't need to stick to the first one that you discover. Even more if this is not the same as the one you fell in love with. Have a look to the meal replacement alternative to some of the most popular brands:
---
Advertisement
---
The Best Allergen Free Shakes
The Best Meal Replacement Shakes by Format
Not all meal replacements come on powder format. There are bars, ready-to drink and other possible form-factors. They are often more convenient, easier to eat on the go and offer a good break from the powders.
The Best Meal Replacement Shakes in Your Region
Unfortunately, not all brands and products are available worldwide. In fact, this those are usually the exception. So find out which meal replacement shakes are the best in your region.
The Best Greens & Superfood Powders
Technically, green powders are not meal replacements. Nevertheless, they compliment each other to perfection on the road to achieve complete nutrition. While meal replacement shakes provide with all the essential nutrients; green powders provide you with phytonutrients (antioxidants, for instance). A small boost to your health, and an insurance to boost your nutrient intake.
---
Recommended Brands:
However, there are more topics that I have not touched yet. Plus, there are other products, that I personally like. Like that odd music album you hold so dearly. For now, this page is a vault for those picks.
These brands produce the best meal replacement shakes that I have tried. They also have a great array of complete food products that I highly recommend.
---
---
---
---
---