The Best Meal Replacement Shakes in 2020 (Expert Review)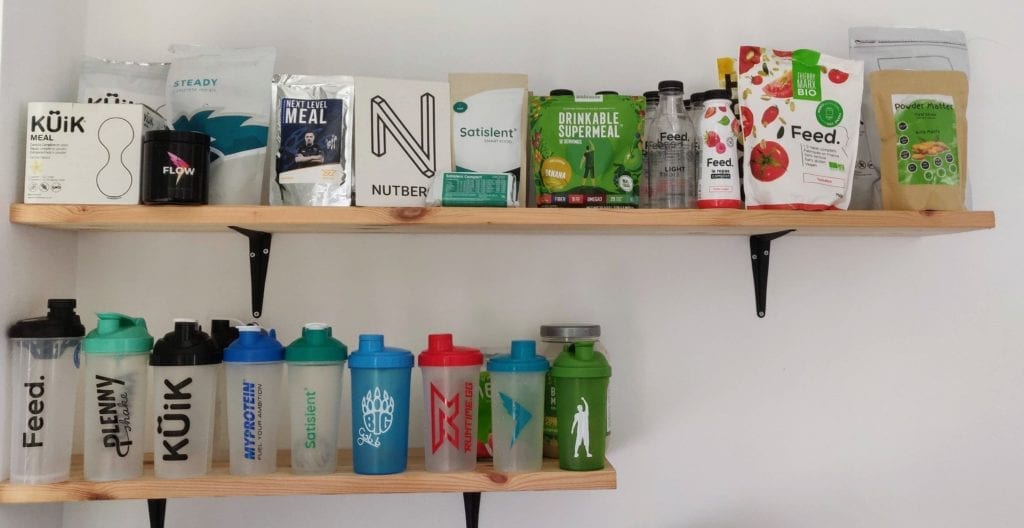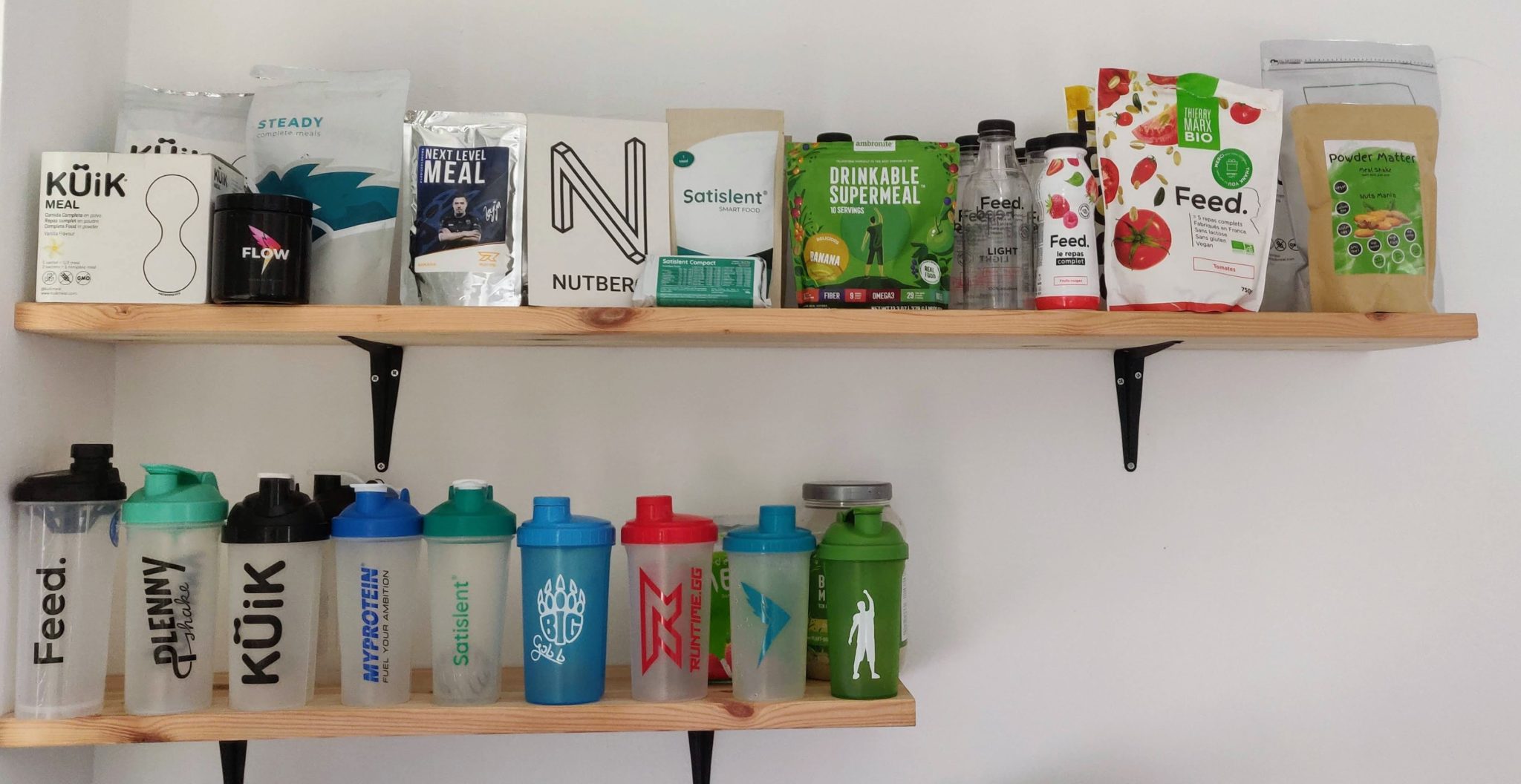 Over the past year I have had the pleasure to try over 50 different products from various brands. I have tried ready to drink products, vegan powders, keto shakes, savoury flavours and many more. It has been a wild ride with multiple positive surprises and very few disappointments. Nevertheless, this is a compilation of the very best meal replacement shakes that I have tried.
I am currently developing more specific best of articles, such as the best keto shakes or the best organic meal replacements. You will find the link to those below. On those articles, I share with you my favourite shakes from the nutritional aspect; those who I consider the tastiest; as well as, products with the highest quality.
The Best Meal Replacement Shakes
So, below you can browse the collection of few list of best meal replacements I've made. Whether you are looking for keto shakes, Soylent alternatives or diet drinks you'll find them below.
The Best Shakes That Fit Your Diet
Paleo, vegan, keto… finding the right options that suit your diets is not always easy; particularly on the go. Check below to discover my top meal replacement picks and stop worrying about it.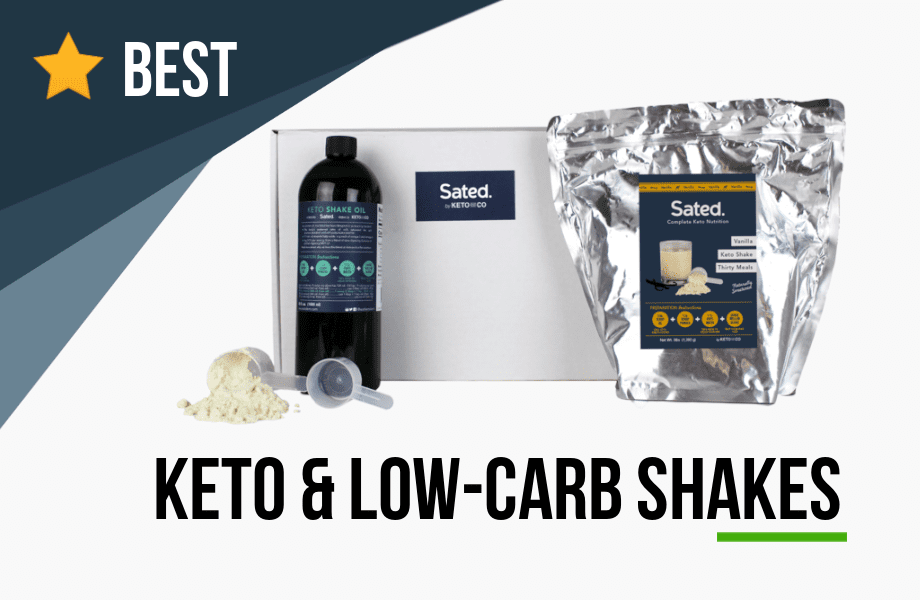 Struggling to eat keto on the go? Or have you run out of meal ideas? Uncover new alternatives with the best keto meal shakes!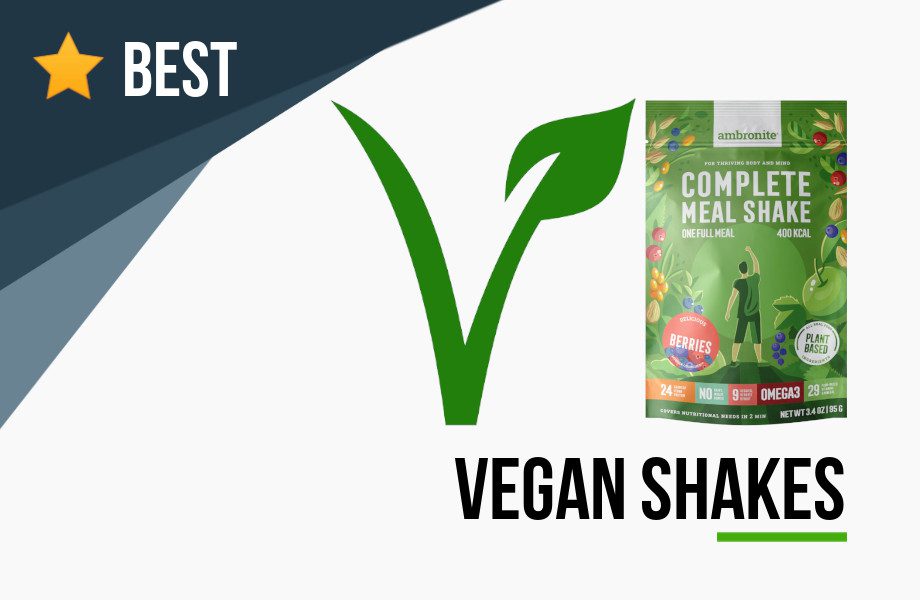 The best vegan meal shakes and protein powders for your enjoyment. Have a plant-based meal that fits your needs, without any hassle.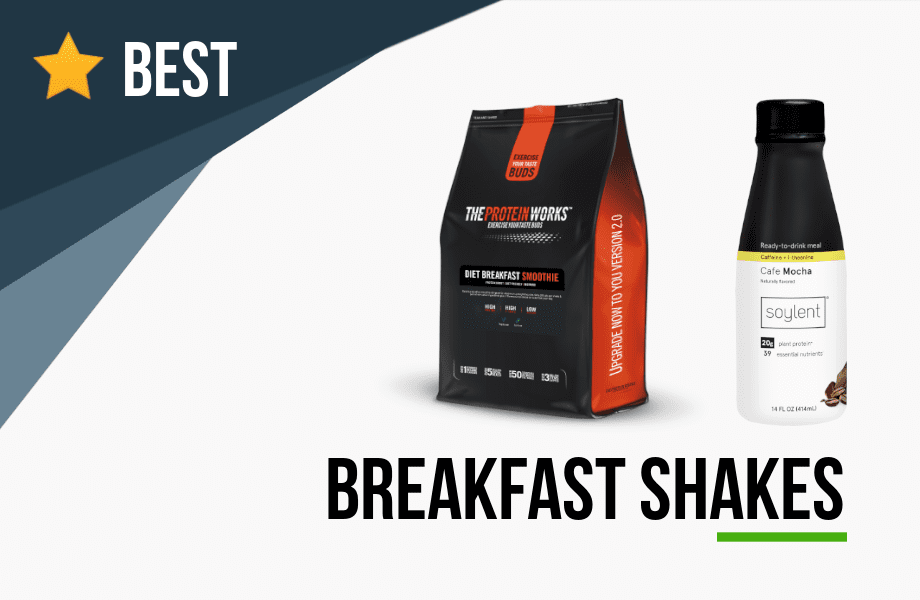 Looking for a healthy and affordable breakfast? One that doesn't require too much time to prepare? Find out about the best breakfast replacements!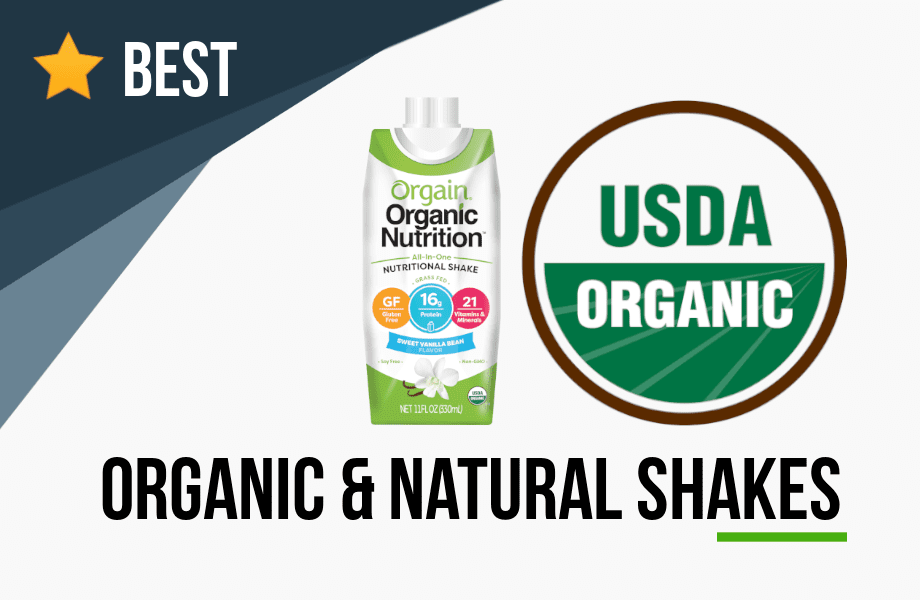 This are some of the healthiest meal replacements that you can buy. Made from real food and/or organic ingredients; the best for your stomach.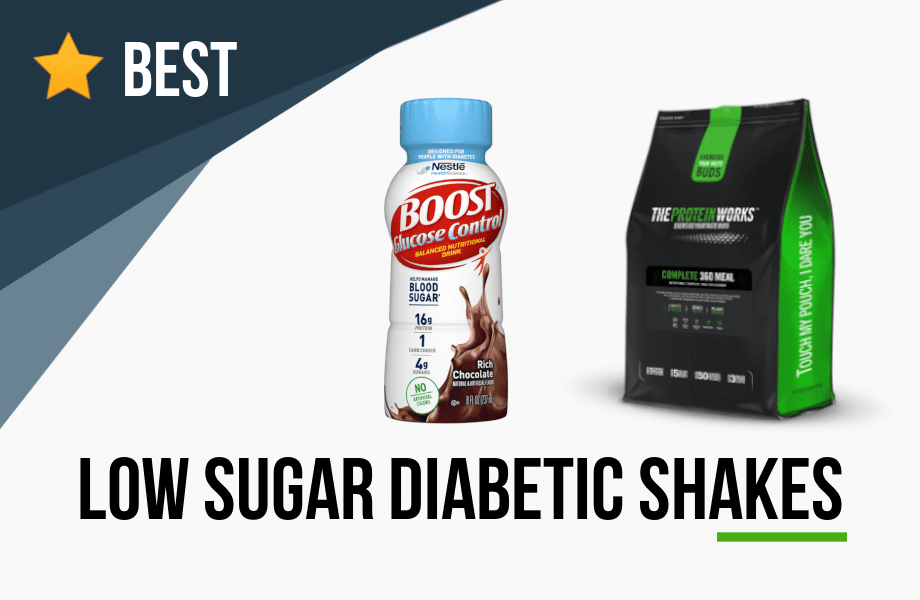 A list with meal replacement shakes and protein drinks that are suitable for diabetics. Low sugar and low GI drinks that will help you balance your diet.
Best Meal Replacement Shakes by Weight Goals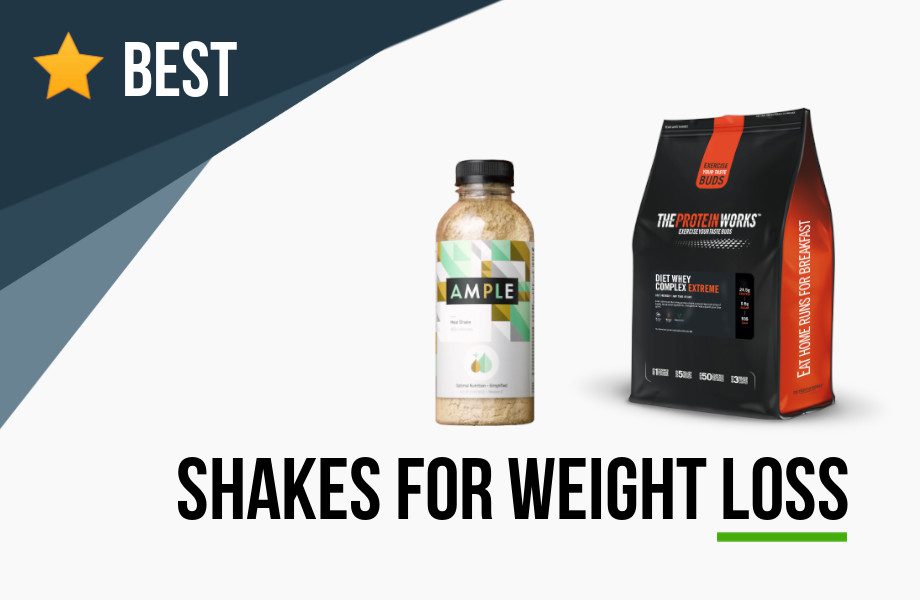 Losing weight is hard. However, meal replacement shakes can be an useful tool to help you achieve you ideal goal.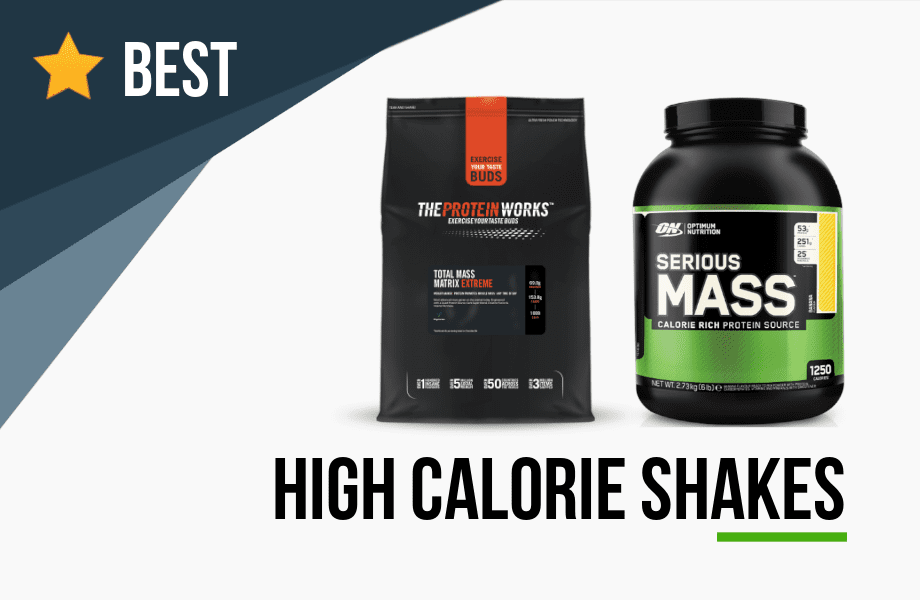 Whether you are trying to put some mass on; or support your active lifestyle, this high calorie drinks will come handy.
Alternatives to Top Meal Replacement Shake Brands
There are multiple meal replacement brands out there. You don't need to stick to the first one that you discover. Even more if this is not the same as the one you fell in love with. Have a look to the meal replacement alternative to some of the most popular brands: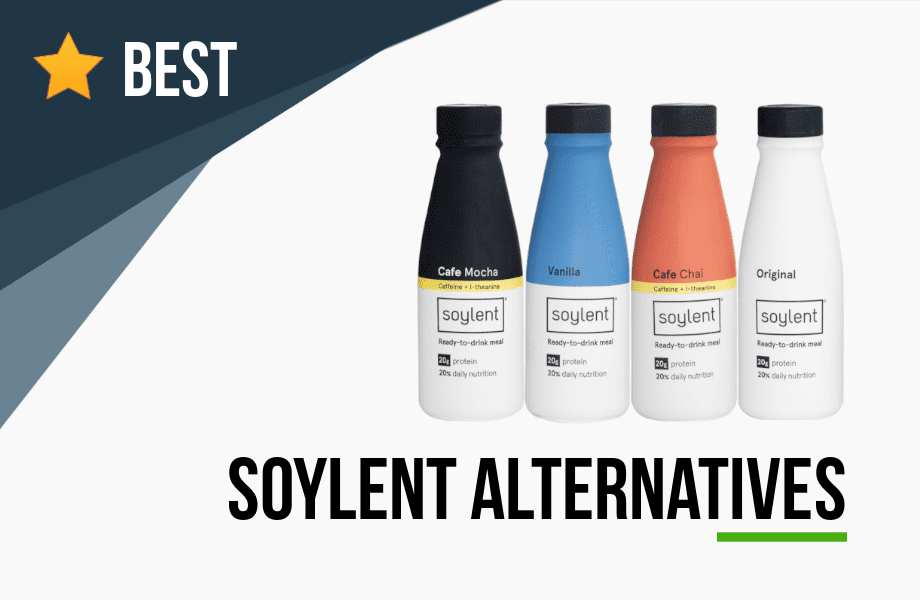 Discover the best substitutes to the popular US brand Soylent. I mention keto shakes, other RTDs and more nutritional meals.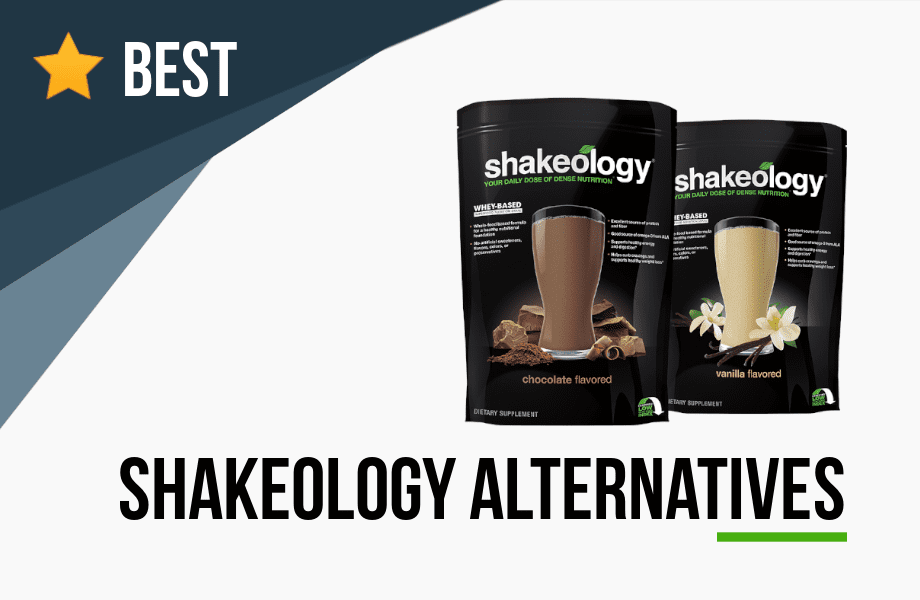 The US brand is well-known among people looking to lose weight. However, there are much healthier and cheaper alternatives out there!
Huel is the leading meal replacement brand in the world, but not everybody likes its taste. I have listed the top options to replace Huel with.
The Best Allergen Free Shakes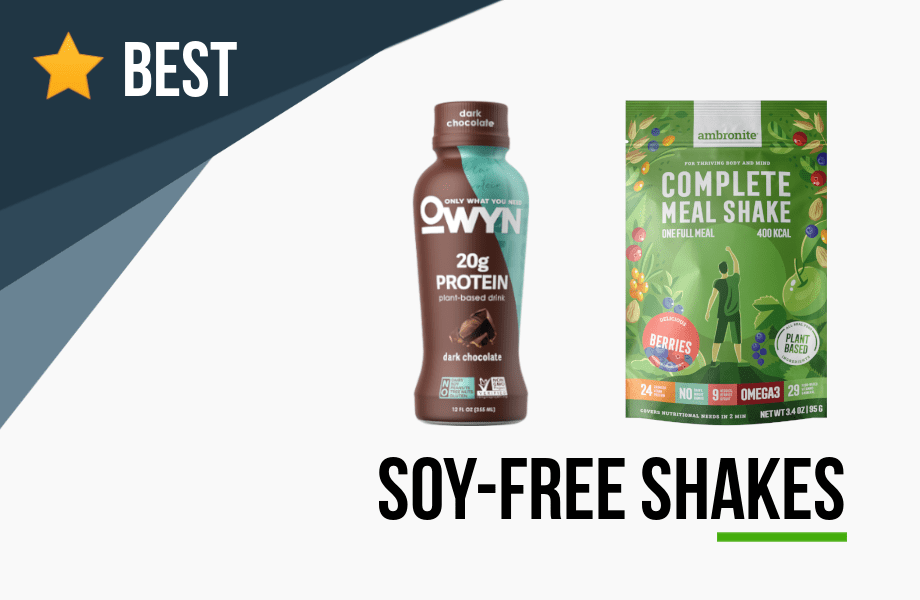 Allergic to soy or trying to avoid it? Find out what the best soy free meal replacement and protein powders are! I also include some RTD options.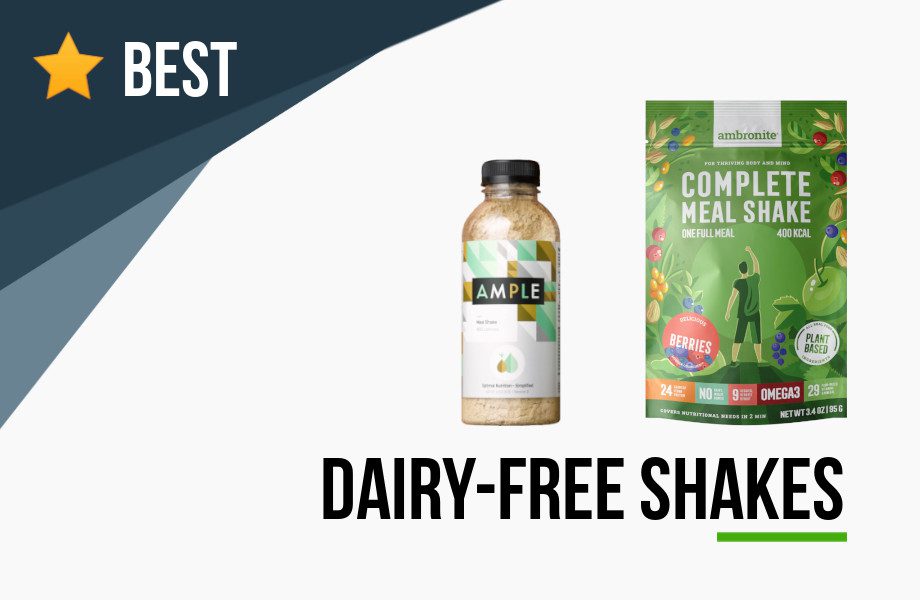 The best dairy-free shakes will show you lactose-free meal options and plant-based alternatives.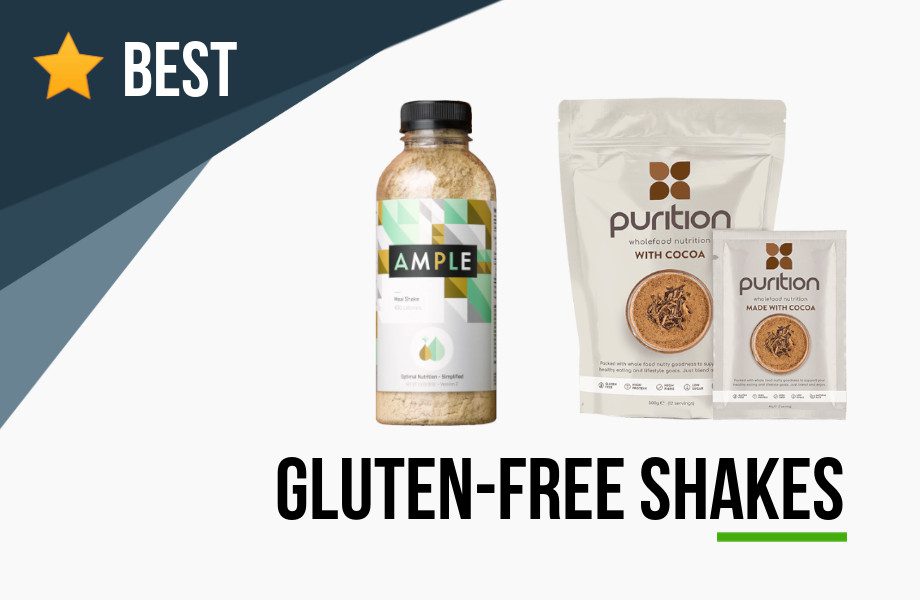 Are you having issues with gluten and it's negatively affecting your digestion? Enjoy the best gluten-free shakes and worry no more!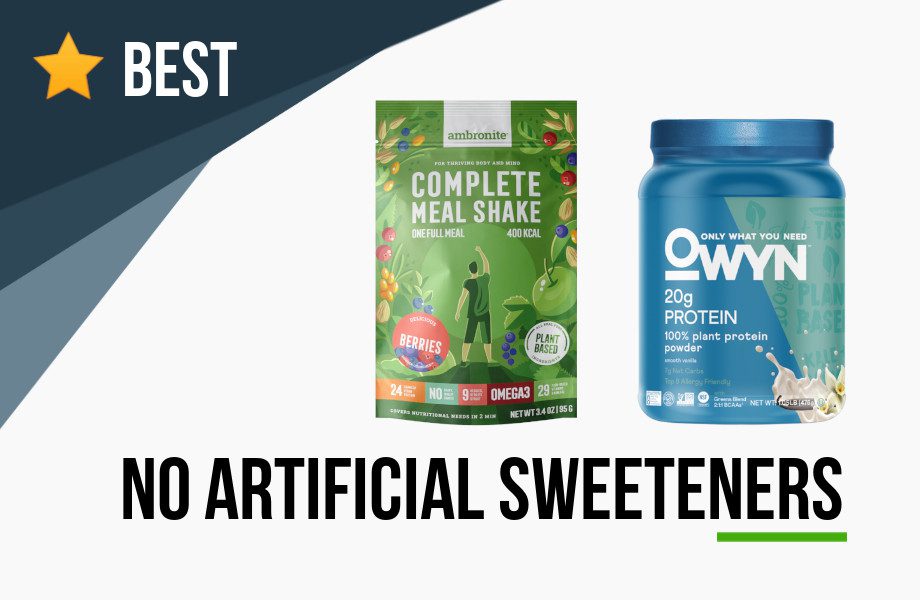 Looking for protein powders without artificial sweeteners? Tired of finding sucralose, aspartame and ace-k everywhere? Check out this list!
The Best Meal Replacement Shakes by Format
Not all meal replacements come on powder format. There are bars, ready-to drink and other possible form-factors. They are often more convenient, easier to eat on the go and offer a good break from the powders.
Ready to Drink shakes are the smoothest and most convenient meal replacements. Finding one that has the right price and nutrition, however, it's often harder than it should be.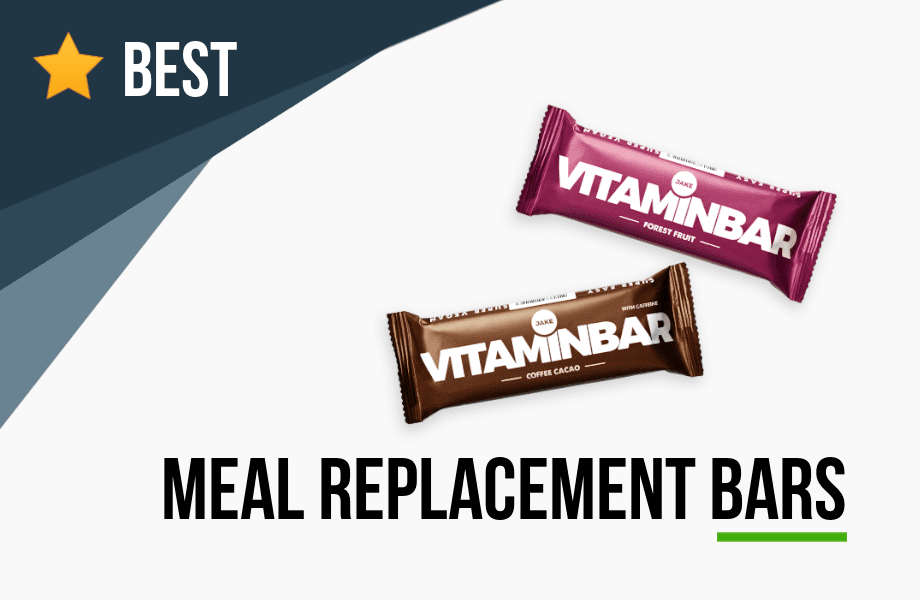 Bars are gaining a lot of popularity. However, finding one that can actually replace a meal and it's not just a protein bar is hard. Here, I compile the best real meal replacement bars.
The Best Meal Replacement Shakes in Your Region
Unfortunately, not all brands and products are available worldwide. In fact, this those are usually the exception. So find out which meal replacement shakes are the best in your region.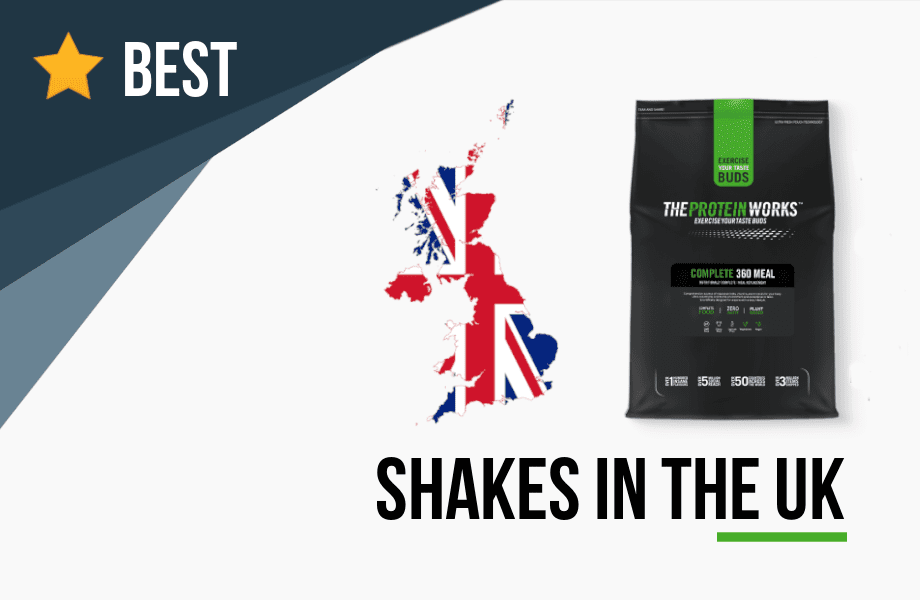 Diet shakes, standard meal replacements, RTDs… Only the best of the best make it to this list.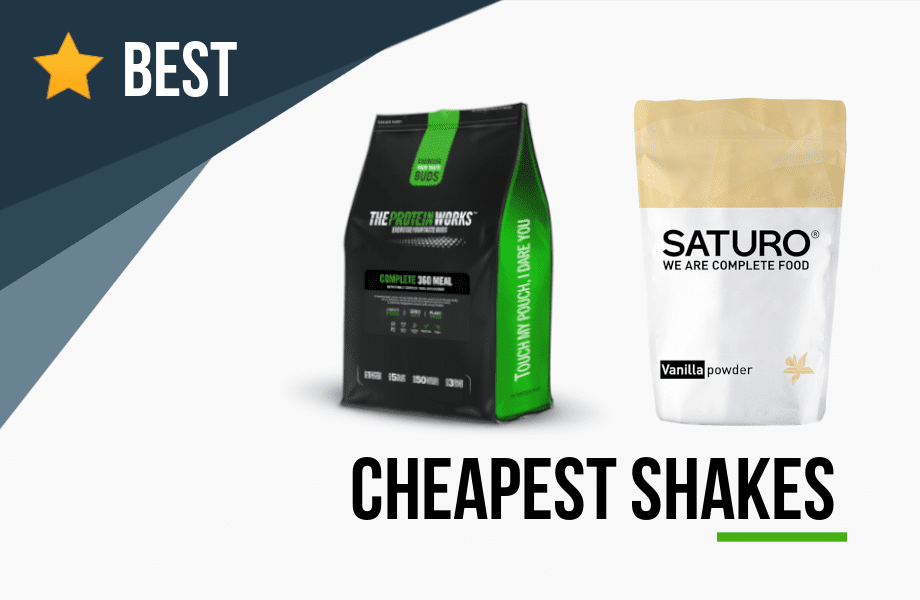 Ever wondered what's the most affordable shake that fits your nutrition? Looking for something to fit your budget? You'll find it here.
The Best Greens & Superfood Powders
Technically, green powders are not meal replacements. Nevertheless, they compliment each other to perfection on the road to achieve complete nutrition. While meal replacement shakes provide with all the essential nutrients; green powders provide you with phytonutrients (antioxidants, for instance). A small boost to your health, and an insurance to boost your nutrient intake.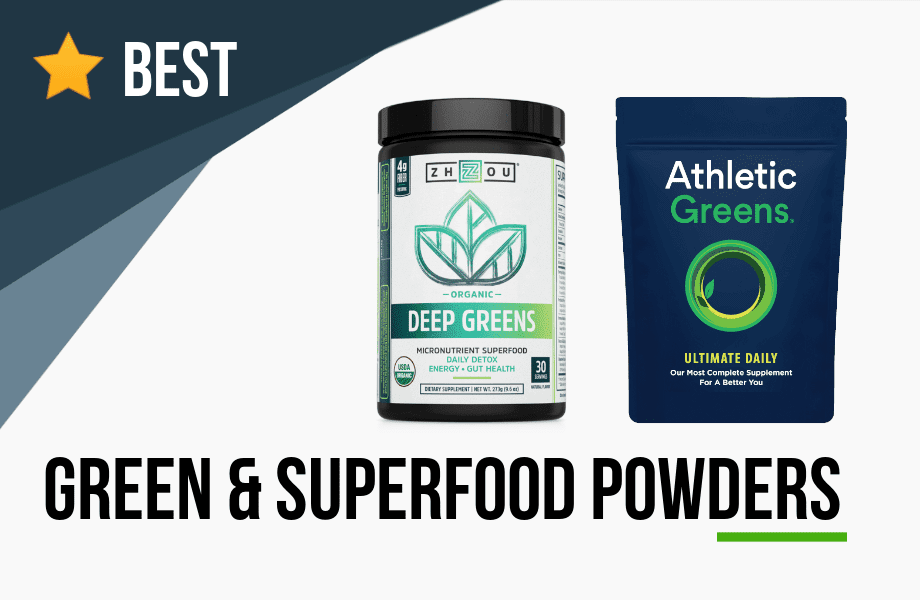 ---
Recommended Brands:
However, there are more topics that I have not touched yet. Plus, there are other products, that I personally like. Like that odd music album you hold so dearly. For now, this page is a vault for those picks.
These brands produce the best meal replacement shakes that I have tried. They also have a great array of complete food products that I highly recommend.
A brand dedicated to craft high quality real food based meal replacement shakes. All their products are vegan, non-GMO, and soy-free. They also have an absolutely delicious keto shake, and one of the best green powders that I consume daily. Most of their products do, however, cost a premium when compared with other alternatives.
---
Top quality powder meal replacement with good flavours. It also offers a RTD version; as well as, 200kcal bars. Furthermore, Huel has worldwide shipping and a world-class customer support. Really easy to order from, fast delivery times and overall great experience.
---
The German brand has become one of my favourites in both bars and powders. Their shakes taste out of this world; particularly the chocolate based ones. The YFood RTD Alpine Chocolate is a shake I would drink forever. However, they can be a little too sweet and artificial. Only available in Europe.
---
Fantastic price for all their shakes. They offer Standard and Sports version, as well as, a vegan iteration. On top of that, they have meal replacement bars (fairly good). Most of their products are really protein rich and taste great (that is my main point to recommend Queal).
---
I have fallen in love with their Complete Food range. They have used their expertise in nutritional supplements and protein powders to create a superb meal replacement shake offering. They excel at taste and flavour options. My favourite is Complete 360 meal; but the Diet Meal Replacement is great, too.
---