The Best Meal Replacement Shakes in 2020 (Expert Review)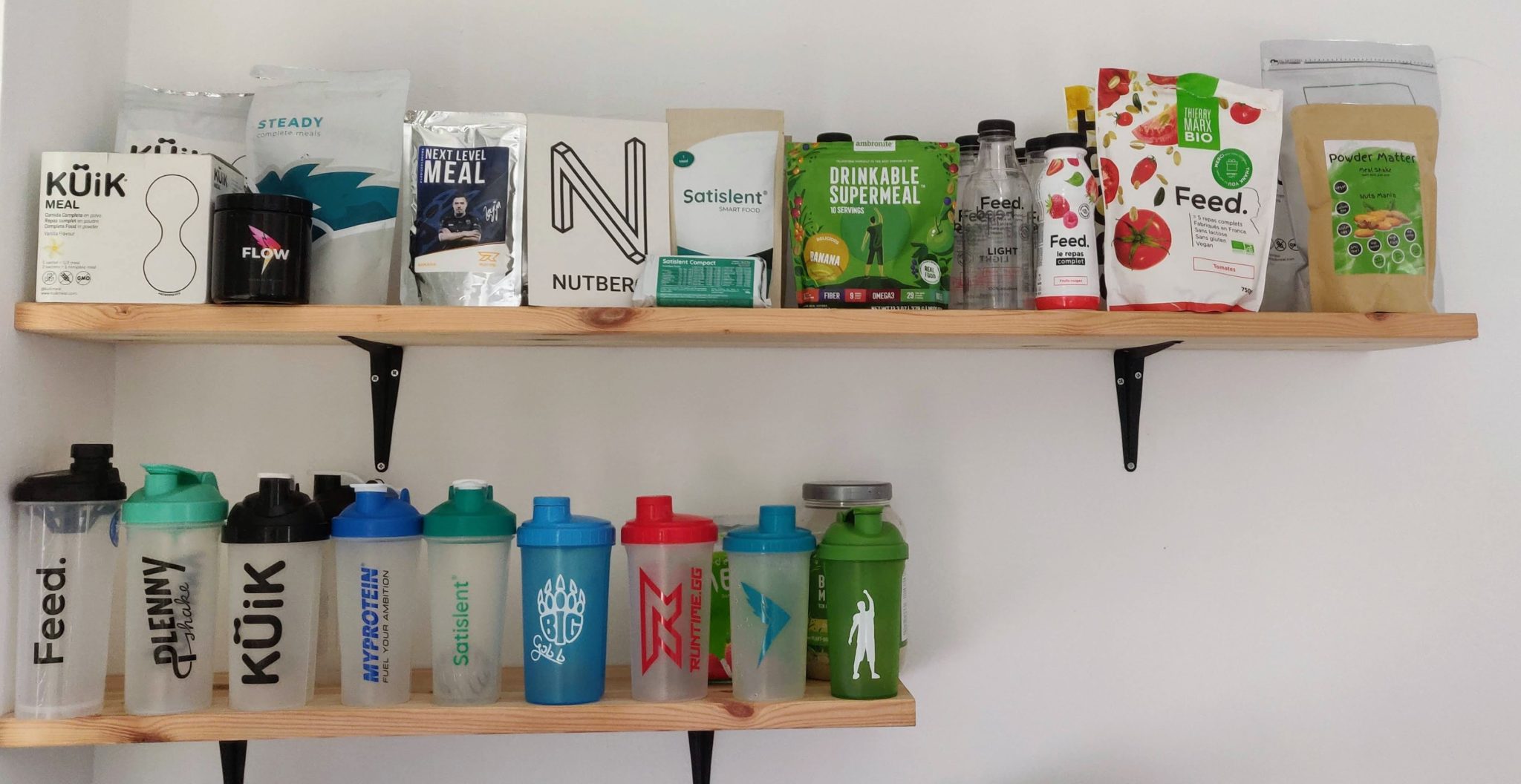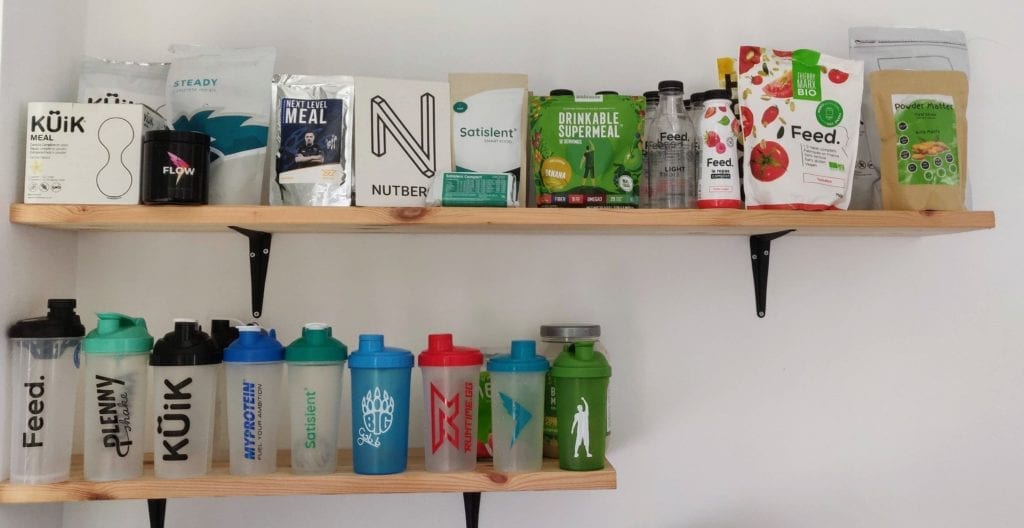 Over the past year I have had the pleasure to try over 50 different products from various brands. I have tried ready to drink products, vegan powders, keto shakes, savoury flavours and many more. It has been a wild ride with multiple positive surprises and very few disappointments. Nevertheless, this is a compilation of the very best meal replacement shakes that I have tried.
I am currently developing more specific best of articles, such as the best keto shakes or the best organic meal replacements. You will find the link to those below. On those articles, I share with you my favourite shakes from the nutritional aspect; those who I consider the tastiest; as well as, products with the highest quality.
However, there are more topics that I have not touched yet, such as, the best meal replacement bars or the cheapest shakes you can get. There are also other products, that I personally like. Like that odd music album you hold so dearly. For now, this page is a vault for those picks.
Here you have, some of the best meal replacement shakes, in my honest opinion.
---
Recommended Brands:
Top quality powder meal replacement with good flavours. it also offers a granola based meal replacement option and it is developing its own RTD version. Furthermore, Huel has worldwide shipping and a worldclass customer support. Really easy to order from, fast delivery times and overall great experience.
---
Really good price for all their shakes. They offer lite, standard and Sports version, as well as, a vegan iteration. On top of that, they have meal replacement bars (fairly good). Most of their products are really protein rich and taste really well (that is my main point to recommend Queal).
---
The best price/quality shake. A small company that offers both vegan and non-vegan shakes made in Europe. Great nutritional output very similar to Huel's. A little to improve in flavours and website design. This is probably the best budget company out there.
---