Some of you might have noticed the lack of news last week. This was due to the low volume of interesting things to report on. As a matter of fact, after the crazy December-January period most brands have gone quiet now; working in their next projects. Nevertheless, there have been some noteworthy events happening during the past two weeks. Therefore, here's the round up of what has been happening in the meal replacement world.
Soylent Reduces Powder Prices to $1.5/400kcal
Well kind of. When I first read the news, I was very excited, since with the new price Soylent would be one of the cheapest meal replacements in the US. Therefore, it would undercut many of the Soylent alternatives in the market.
However, I should've held to my excitement. The price reduction is real, and it's live; but it was only for subscribers.
Powder Price Reduction Only For Subscribers
Soylent Powder's sales have been suffering, partially due to the increase in competition and the dominance of Huel in this aspect. As a consequence of the reduction, Soylent was forced to discontinue Mocha (their newest addition). Examples of the slow sales are also visible in Reddit, with many threads discussing their Soylent to Huel journeys. Many of which were old customers.
Consequently, Soylent has decided to improve the subscribers rewards, by increasing the discount from 5% to 18%. Definitely a step in the right direction that makes Soylent Powder go from $1.8 to $1.5 per meal.
The truth is as discussed in my Huel vs Soylent piece, the American brand still has the edge on the taste. Particularly on the cacao flavour. Thus, it is not too late to fight back.
Soylent is Testing New Products With Customers
Another interesting piece of news around Soylent was some customers reporting they've been beta-testing some of Soylent's new products. The American brand has been contacting its buyers via email and asking them to try their possible new meals.
Huel Decides to Remove Kelp From v3.0
From one giant to another, Huel surprised everyone last week by announcing that they were going to remove kelp from Huel Powder v3.0. In an announcement on the UK discussion forum, the founder Julian Hearn explained the reasons for this choice.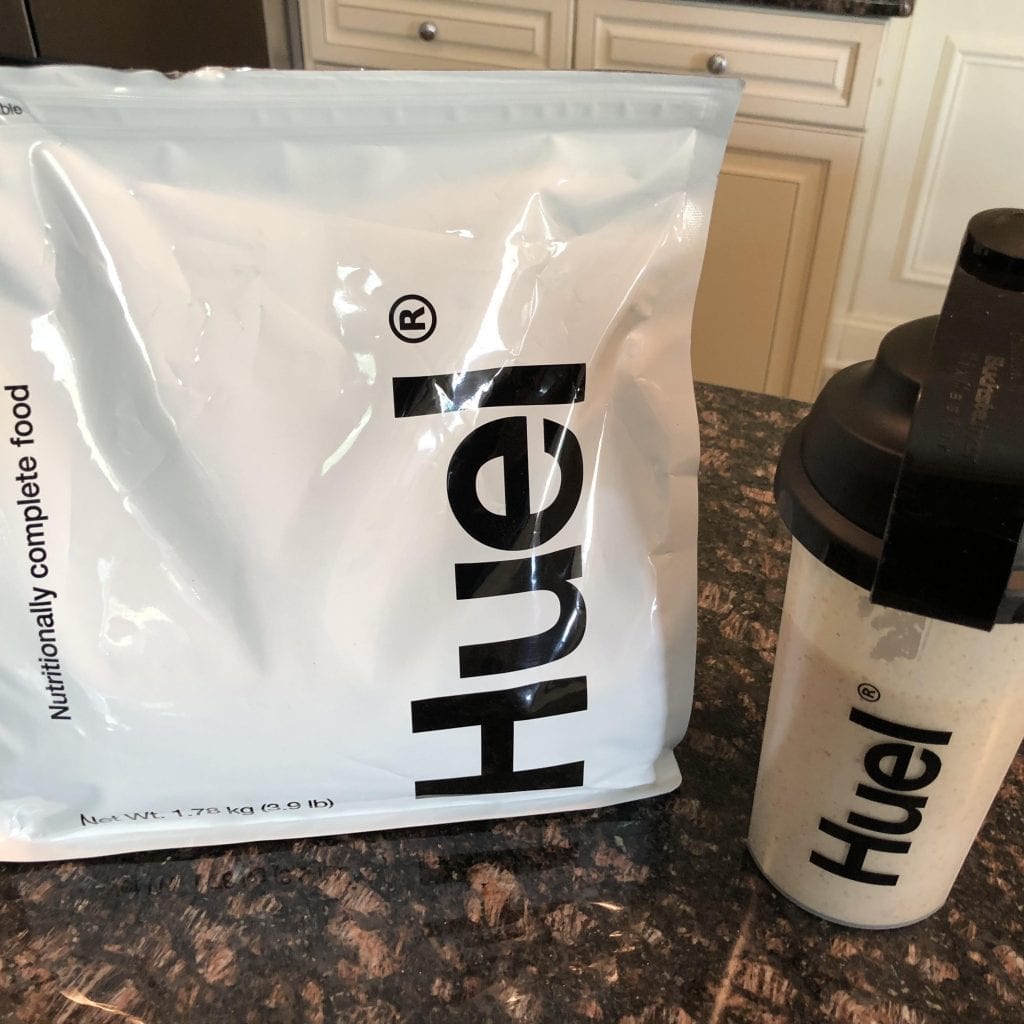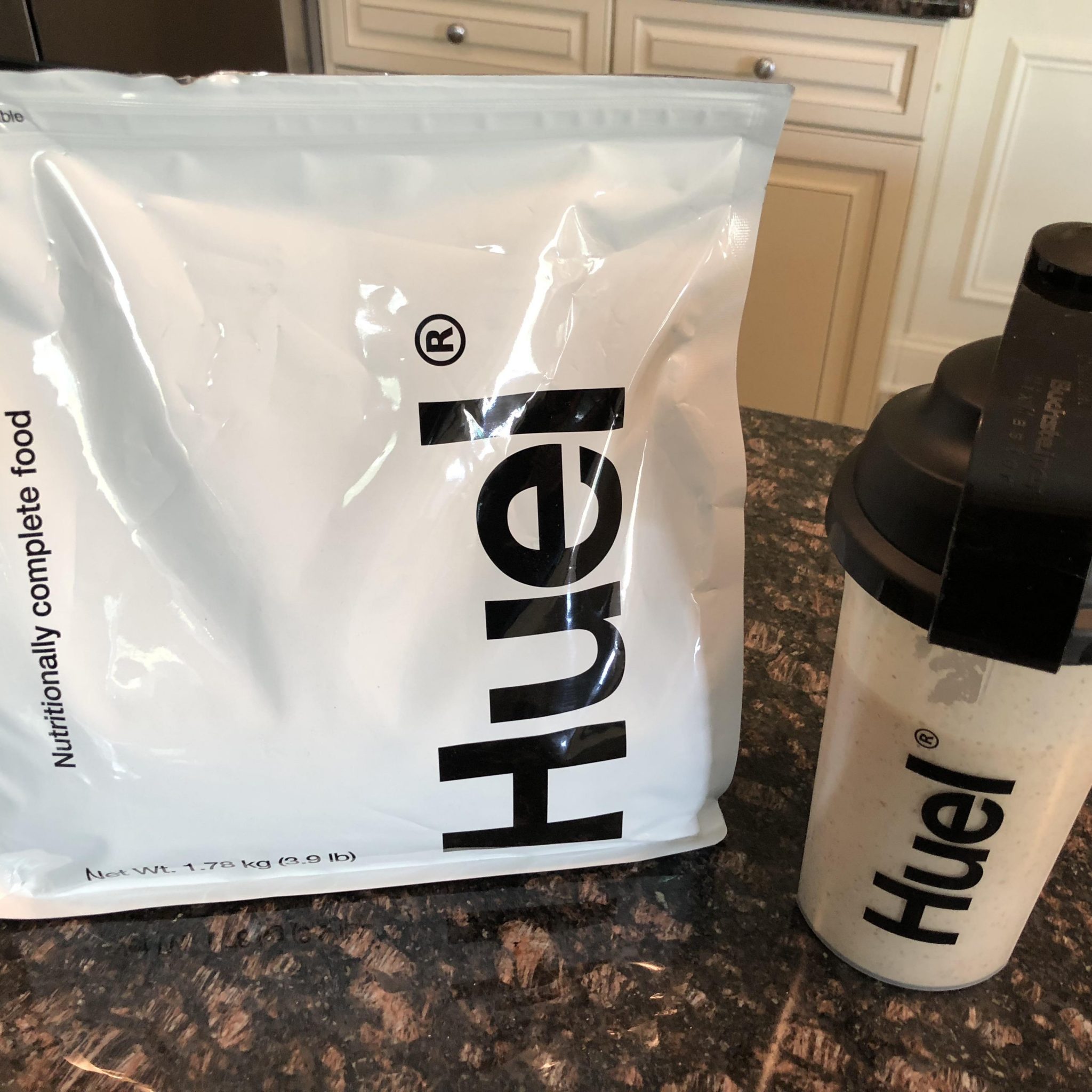 […] release v3.0, where one of the changes was an inclusion of a natural source of the essential mineral iodine from kelp. However amongst you guys, our most passionate and long-term Hueligans, there was a lot of discussion on the merits of this. As a result of this feedback we thought long and hard and are now removing kelp from all versions of v3.0.

Julian Hearn, Founder of Huel
Kelp, The Forbidden Ingredient
As stated above, the initial thought behind adding kelp was to get a natural source of iodine, which was beneficial for some countries like Japan. However, to Huel's surprise, part of the community was angered by it over concerns of Huel v3.0 no longer being vegan. In fact, many stated that they have already started looking at Huel alternatives.
May contain: Crustaceans, Fish, Molluscs (from Kelp) and Mustard.
May contain: Mustard
One of the main problems was the allergen list. Despite the fact that even the Vegan Society deems kelp safe for vegans; the warning for crustaceans, fish and molluscs had to be included. This was not well-received by part of the community. In fact, Huel even decided to take kelp out from their new powder Huel Black two weeks before it's release.
This change, however, will not be instantaneous. According to Huel, it will be a steady roll out that could last up to 2 months.
More News
Those two were some of the most important news of the past two weeks. Nonetheless, there have also been other announcements:
Queal adds Cookies & Cream as a permanent flavour. The Dutch brand has some of the best tasting shakes, and also one of the biggest arrays of permanent flavours to choose from. Cookies & Cream is their latest addition and will be available in Standard, Athletic and Vegan.
YFood is looking for a Chief Marketing Officer to help them out with their internationalization. As discussed in the YFood review, the German brand has mainly focused on their home country up until now. It seems that they are looking to expand and as such, they are hiring.
Ambronite Keto Shake review coming later on this week. It has been a very pleasant surprise. Both Balanced Meal Shake Chocolate and Keto Meal Shake Chocolate are delicious. More on that coming later on this week, so stay tuned!
Have a great week!