Who is Who CFS'19 | Jake, Jimmyjoy and KetoChow
As part of the Complete Food Survey 2019, I am writing a series on the Complete Food brands and websites that helped promoting it. In the first installment, I covered Blendrunner, GenesisFoods and Holfood. Today, I am here to share some insights about Jake, Jimmyjoy and Ketochow.
Jake; Convenience and Style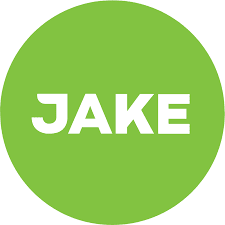 Jake or Jakefood has already been covered in depth, in one of my reviews. However, I agree that most of them tend to be too long and tedious to read; so I will try to keep this short.
In short, Jake is the ideal meal replacement company for those looking for conveniently packaged individual meals. Most of Jake products are fairly low in carbohydrates and high in protein and fats; with a silky texture and above average taste.
Who is Jake?
Jake was founded by Frank de Wijk, Eelco Bakker, Julian Sakinovic and Casper Hoving in 2014. Since the Dutch company has grown to over 11 employees. Even if they have had tough set-backs during the last year, they are still one of the most professional brands in Europe.
Unlike many other brands, Jake puts convenience ahead of many other factors. Sleek, professional and convenient are 3 words that I would use to describe the essence of the brand.
Convenience has been an important reason to choose a single meal pouch. Most of our customers indicate that the single meal pouches are ideal for their lifestyles and that it is one of the things they like about Jake.
Jake Products
Currently, Jake offers 4 different products and they are developing a ready-to-drink option, too.
Jake Powders:
3 of those aforementioned products are meal replacement powders: Light, Original and Sports. All three are designed with different diet goals in mind; and thus have distinct macronutrient profiles and calories per bag. In fact, each bag of every product represents one third of your daily requirements; but in Light this will be 500kcal; whereas in Sports will be 762kcal.
Interestingly, they all come in the same three flavours: Oaty Vanilla, Forest Fruit and Banana. You can buy them worldwide, in packs of 20, 40 and 80 meals, enjoying a bulk discount as you buy more.
The nutritional foundation of the powders is pea protein, maltodextrin and oat meal, with vegetable oil and a vitamin and mineral mix. Each will provide you with 33% of your daily requirements.
Vitaminbars
These are the meal replacement bars offered by Jake, and in fact one of the best meal replacement bars to lose weight due to how nutritious they are. They offer 332kcal with at least 25% of all the nutrients you will need on a daily basis (based in 2,000kcal diet).
Vitaminbars are available in two flavours; Cacao & Coffee, and Forest Fruit. Both have a similar nutritional base; with oats, syrups, pea protein and sunflower oil. However, Cacao & Coffee also contains some caffeine, making it slightly better as pre-workout or breakfast snack.
Overall, Jake is a great company to buy from, with great products and good shipping terms in Europe (free) and worldwide. I would recommend starting with their starter pack; as you will be able to try all flavours plus the bars for mere €19.
---
JimmyJoy: The People's Brand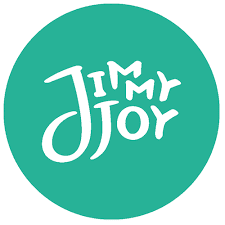 Jimmyjoy is one of the giants of the industry, very loved in the community, mainly due to Plenny Shake. Plenny Shake is the golden standard for affordable and tasty meal replacement shakes. Available in both Europe and the US, it is the go-to Complete Food powder for many consumers.
Who is Jimmyjoy?
One of the strongest features of Jimmyjoy is the brand's personality, a joyful, young company reflected a very characteristic art-style. Props to the artistic team.
On top of being unique, they are also one of the first European Complete Food brands to have ever existed. From 2014, when the founder Joey van Koningsbruggen initially came up with the idea; they have grown to be a company with over 15 people. 20 million meals later, they keep satisfying customers all around the globe, but particularly in both the EU and US.
When you ask people on the forums, they will always recognize Jimmyjoy for the range of flavours and affordable prices. One could say Jimmyjoy is the shake of the people.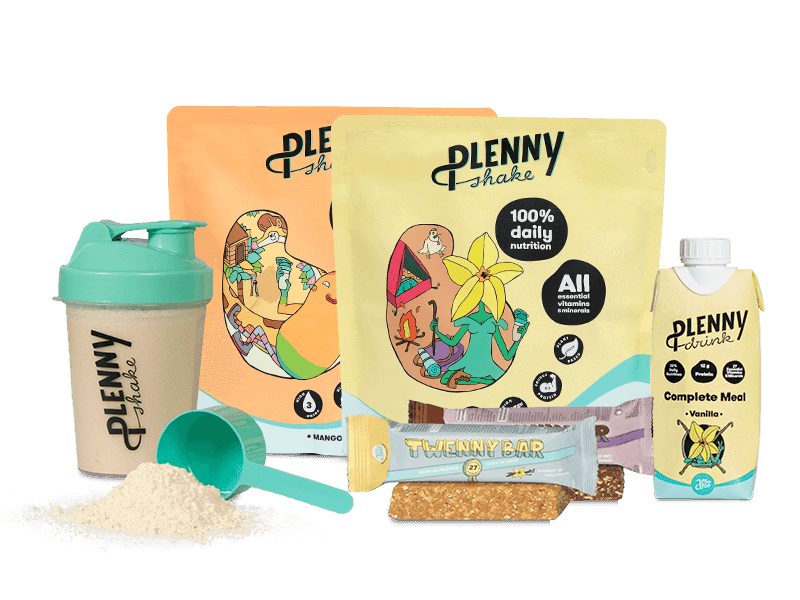 Jimmyjoy Products: Plenny…of Options
The star product of the Dutch giant has always been Plenny Shake, the powder Complete Food. However, they also sell a ready-to-drink shake and a meal replacement bar for those looking for more convenient options. Most Jimmyjoy products are designed to provide you with 20% of your daily needs based on a 2,000kcal diet.
Plenny Shake: The Star
As mentioned above, Plenny Shake is their most well known product. There have been many iterations, but the current one is a vegan shake available in 7 flavours, including a caffeinated option and a neutral one. Plenny Shake is a low protein, high carb shake based in oats, soy flour, soy protein and sunflower oil. A great Soylent alternative for those living in the US.
I should not forget Plenny Shake Active, which is the sport variation with extra protein. Plenny Active comes in three flavours; Banana, Vanilla and Chai Latte.
Overall, both are shakes that are easy to drink and fun; due to how many flavours you can choose from.
Plenny Drink and Plenny Bar
Starting with Plenny Bar, it used to be named Twennybar, until the most recent update when it was made vegan and they changed the flavours available. Up until then, it had always been one of my go-to recommendations when looking for a good meal replacement bar. Plenny bar could still be awesome, but I just have not had the chance to try it yet.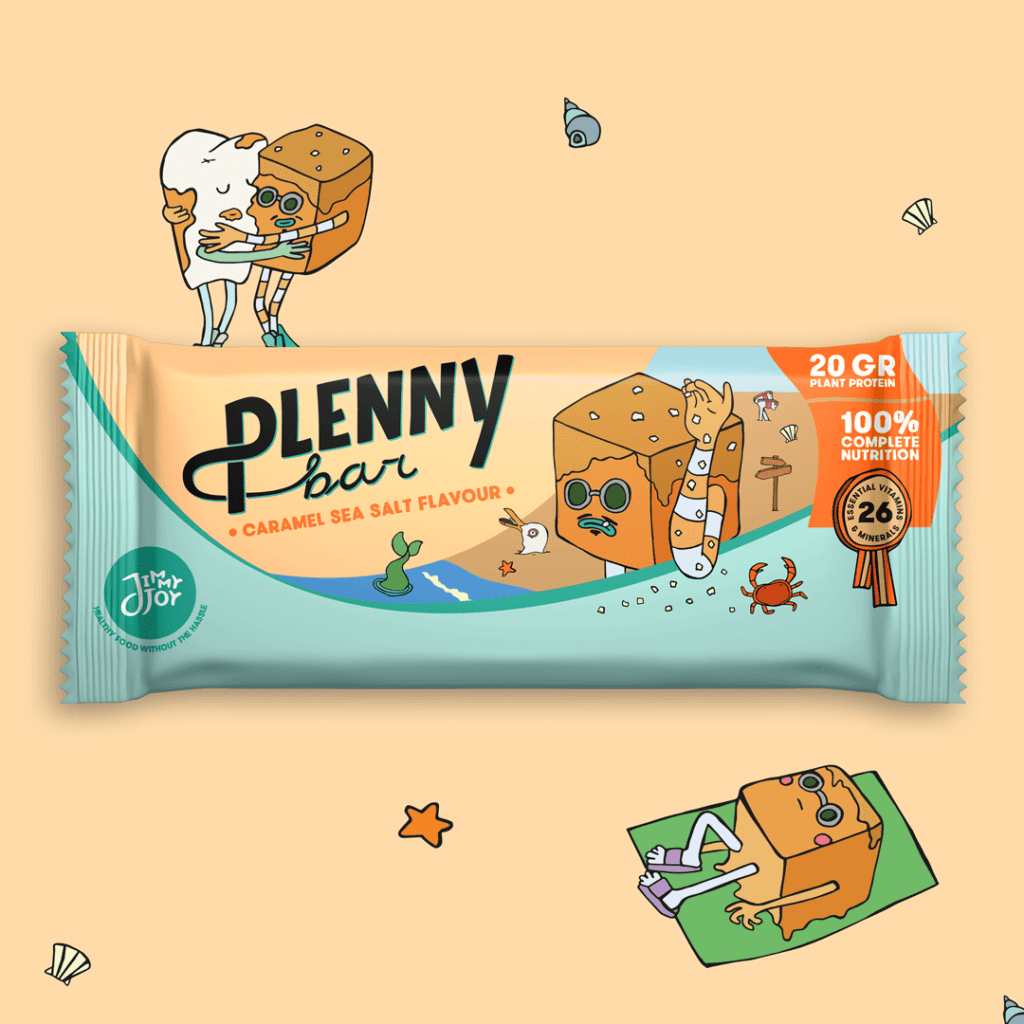 As for Plenny Drink, it is the "last item" they added to their repertoire; a ready-to-drink shake. It is only available in Vanilla flavour, and it is one of the most affordable RTDs in Europe.
When taking everything into account, Jimmyjoy is a great company to be a customer of. Not only do they offer great prices and subscription discounts, but they also have a history of listening to the customer-base (creating products in conjunction with them). Do not be shy and give them a visit!
---
Keto Chow: Keto Shake for Beginners
Keto Chow is another great company that I have not had the chance to review in my site yet. A brand with strong links to the community, one that has earned the respect and admiration of many. A Complete Food company focused on ketogenic meal replacement shakes.
I do not say this lightly. You only have to see their subreddit, with 17,000+ followers and mostly positive vibe. In any forums, keto or meal replacement related, there are only favourable comments.
Who is Keto Chow?
Unlike the previous two, KetoChow is a family business. Started by Chris Bair in early 2015, after his family was forced into the Keto diet, Keto Chow grew by hiring family members and neighbours as demand increased. This familiarity is obvious in both the website and social media channels (reddit), where Chris is an active member.
As he explains on why he started Keto Chow, he wants to make Keto easy for beginners and advanced users alike. Particularly the first, since it can be a little daunting restricting your diet from tasty carbohydrates. Furthermore, the ketogenic diet can be hard to practice on the go, so Keto Chow wants to offer an easy and tasty alternative.
Keto Chow Products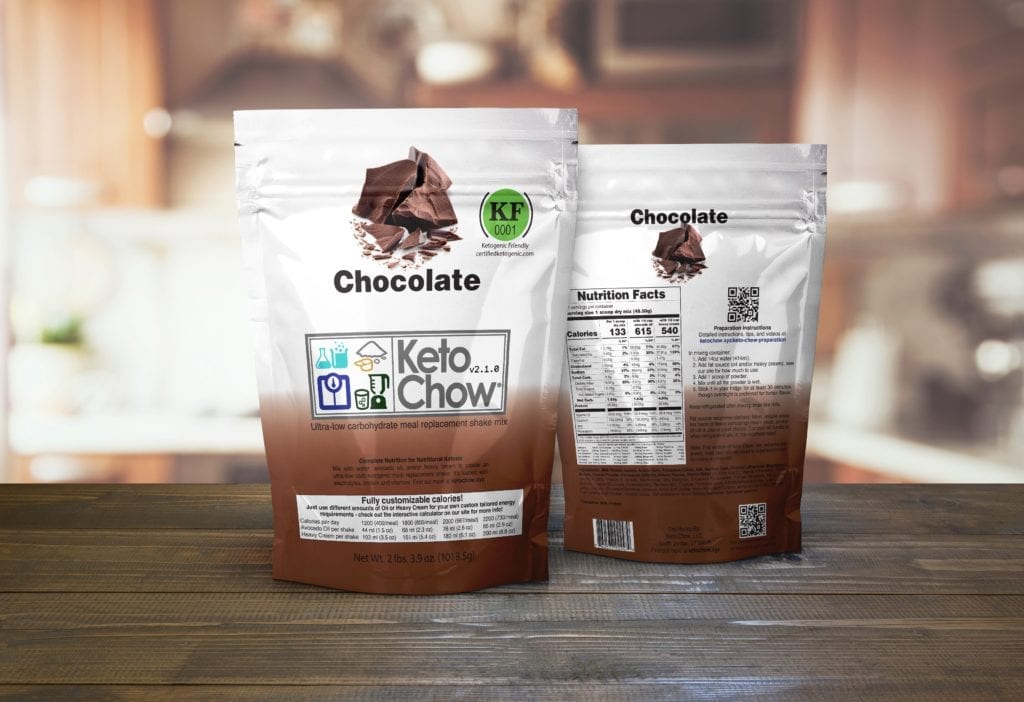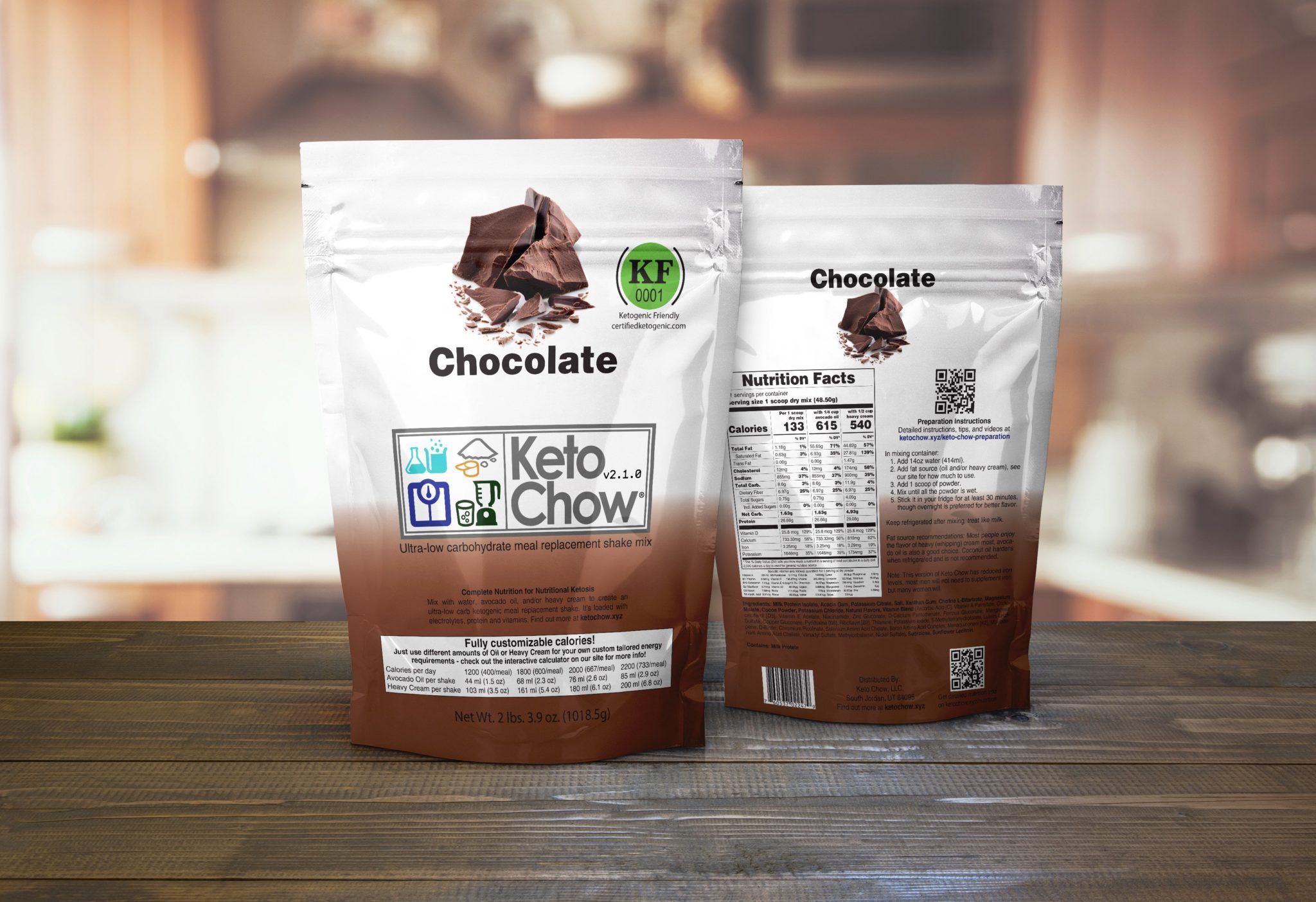 There is only one true Complete Food product that Keto Chow offers and that is their keto meal replacement powder. This is available in more than 21 flavours, which is without a doubt the most I have seen in any single product. Nevertheless, they do sell other extras that can help you with your keto diet, like Electrolyte Drops.
Coming back to the powder, each serving is designed to provide you with 1/3rd of your daily needs (based in 2,000kcal). In order to prepare your keto shake, Keto Chow requires you to add heavy cream or oil to their meal replacement powder. This base powder contains, 26g of milk protein, electrolytes and all the vitamins and minerals that you will need (and almost no carbs).
As I might have hinted, if there is one thing Keto Chow excels at that is flavours and taste. In a 3rd party blind taste, Keto Chow came as #1 option when compared to other products.
Therefore, if you are looking for a Keto shake and you live in the US, you might want to have a look at Keto Chow. You will not regret it.
---
Conclusion
Wrapping up this second round-up of the brands and websites that have collaborated with the Complete Food Survey 2019, a friendly reminder to please fill the survey if you have not done it yet! Your opinion is truly valuable for everyone.
The brands discussed on today's post are a little bigger than those on the previous one. Not only that, but they have also been an integral part of the growth of the Complete Food market. Particularly, both Jake and Jimmyjoy in Europe. However, all these three brands are great starter brands, so I would strongly recommend trying them.
Until the next one!